The hot new star shocked fans when she spoke on a podcast about her support for former President Donald Trump. On an episode of comedian Theo Von's podcast, "This Past Weekend," St. Louis Rapper Sexyy Red had positive things to say when asked about Donald Trump.
Sexyy appeared on the comedian's podcast, released on October 3rd, for a casual chat, giving fans (and haters) a sneak peek into the larger-than-life personality. Their conversation covered various topics, ranging from Sexyy's upbringing to her personal life and taste. Near the end of the podcast, Von asks the rapper about her thoughts on the former President.
"At first, I don't think people was f—ing with him like they thought he was racist, … But once he started getting Black people out of jail and giving people their free money. Oh baby, we love Trump," offered Sexyy, "we need him back in office."
Sexyy refers to two popular moves by the Trump administration that have impacted black communities deeply. The First Step Act is a Trump-era prison reform program that aims to rehabilitate criminals and prevent them from offending again. Trump's COVID relief bills included stimulus checks from regular Americans, which also became massively popular.
These comments come at a divisive time when political dynamics are shifting. Recent polls have indicated that President Joe Biden is slipping in the polls amongst Black and Latino voters, who tend to vote Democrat. Declining economic stability and lack of results for working-class communities have pushed many people to reconsider their political orientation.
The rapper has received mixed reactions online as the viral clip blew up on social media. On X, many of her fans were stunned. User @ARosettaLeopard said, "just learned that sexyy red is a trump supporter and this has absolutely killed my vibe," while popular outlets shared their views.
Though there was plenty of anger, some people spoke out in defense of the St. Louis native, with some noting that this is a commonly held opinion. TikTok user @afreakingmaya captioned a rant with the assertion, "Sexyy red is just a product of her environment."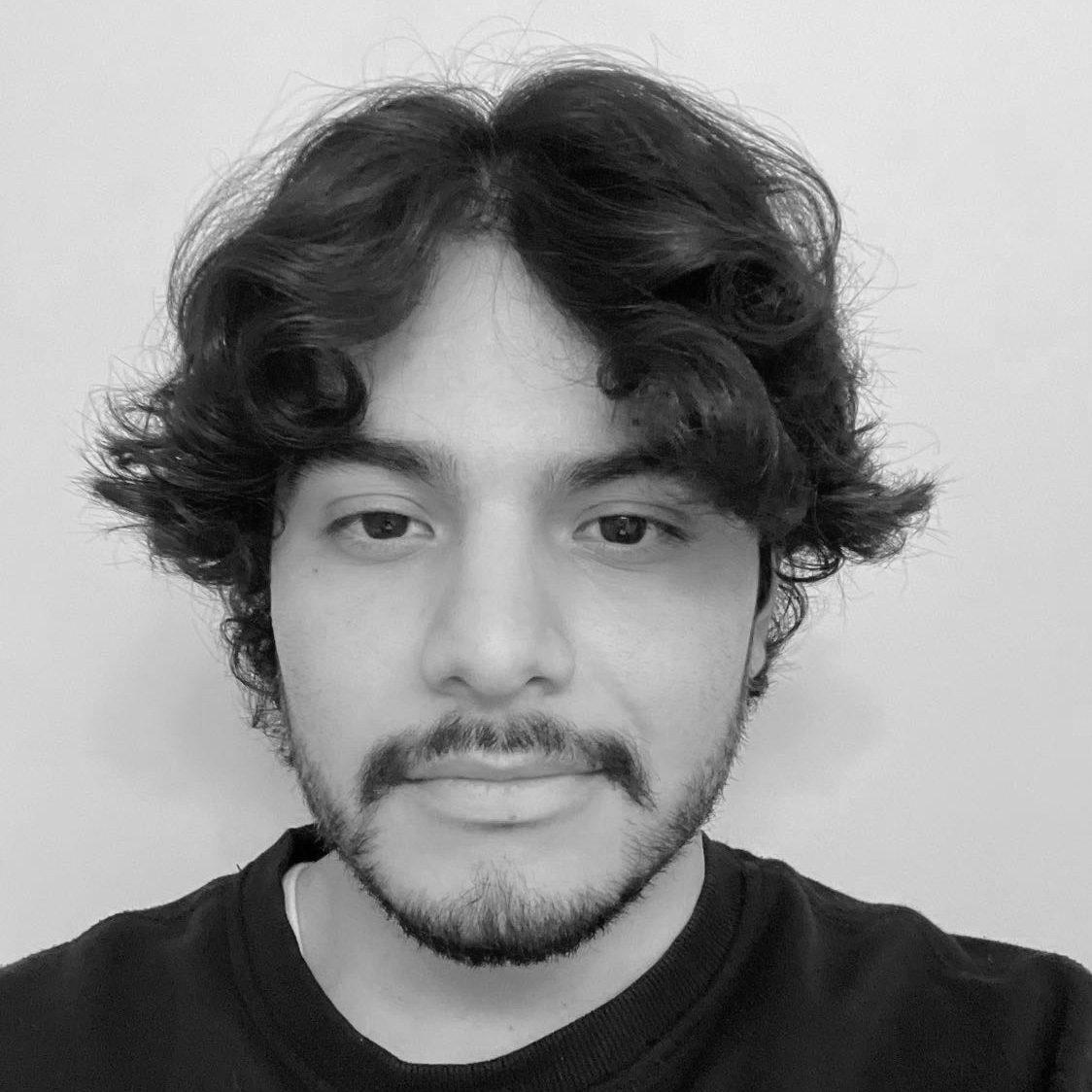 Jose Zamora is a writer and creator from Boston, MA. He has been a music nerd since middle school when he started his record collection. His passion for Hip-hop began when he discovered legends like Nas and Gang Starr and became obsessed with up-and-coming acts like Kendrick Lamar and A$AP Mob.
He is a recently graduated, up-coming journalist, passionate about music and culture. He is always keeping an eye out for the next big thing and is eager to put their talent in the spotlight for others to enjoy. He believes firmly that "Good art deserves to be talked about."