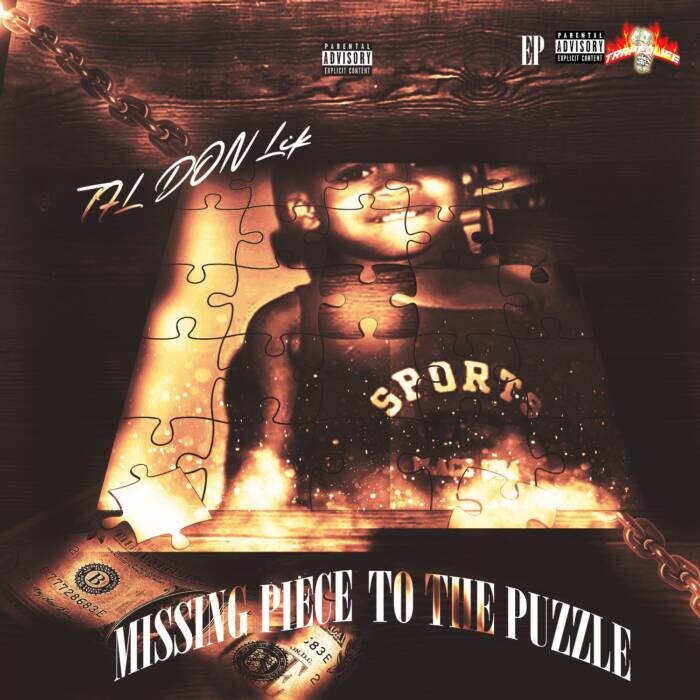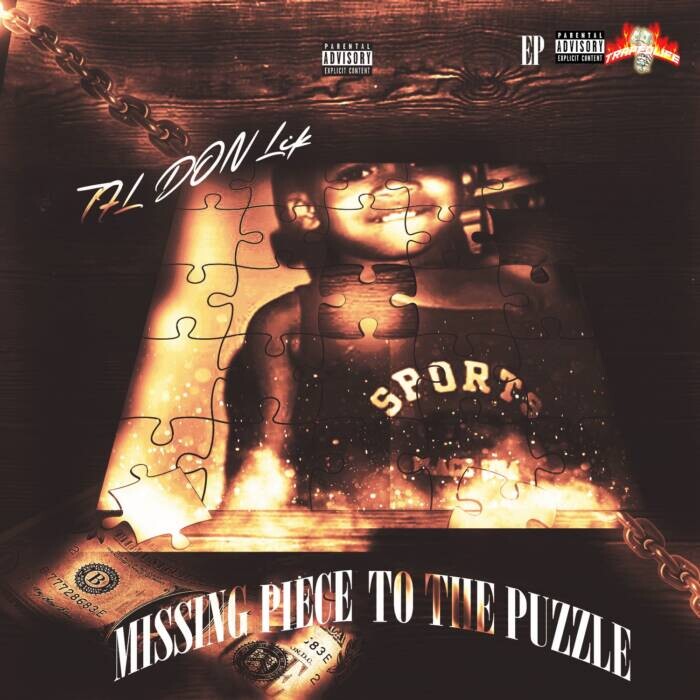 Ready to close out the fourth quarter of the year with a bang, bubbling NYC artist TFL Don'Lik releases his new EP The Missing Piece To The Puzzle, and it's a 7-track creative body of work that you do not want to miss. The EP is indicative of TFL Don'Lik's life experieces and real expressions, being musically inclined ever since he can remember. Initially inspired by his older brother and label mate, TFL Don'Lik shows his passion and dedication to lyrics throughout the body of The Missing Piece To The Puzzle.
Apppearing on other recent releases such as new EP A Dream To Catch by labelmate Outspoken, TFL Don'Lik has just been warming up for what is to come. From hosting an exclusive release party at Quad Studios, to appearing in a Power 105.1 interview, and more, TFL Don'Lik has been working hard.
Influenced by everyday events and lifestyle, TFL Don'Lik's music is for those who can relate to the cool, calm and collected kind of vibe that excudes through his persona and discography. Preparing for a bust 2024 and beyond, anyone new to Don'Lik is definitely in for a treat with the release of a The Missing Piece To The Puzzle. Be sure to keep up below:
TFL DON'LIK
INSTAGRAM | SPOTIFY | APPLE MUSIC
© 2023, alanna. All rights reserved.