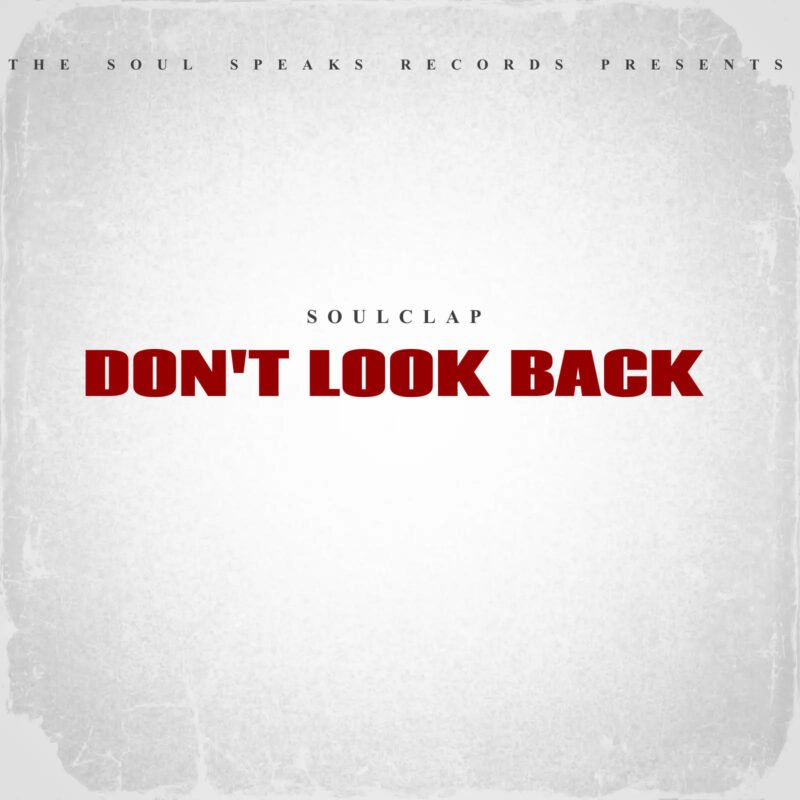 In the realm of lofi instrumentals, SoulClap's latest release, "Don't Look Back," is a true masterpiece that evokes the spirit of renowned artists like Calvin Johnson, Nujabes, and Ariel Pink.
"Don't Look Back" opens with the comforting sound of vinyl crackling, immediately immersing listeners in a nostalgic atmosphere. SoulClap skillfully blends vintage warmth with modern sensibilities, reminiscent of Calvin Johnson's signature style. The result is a harmonious fusion of the past and present, creating a sonic journey that feels both familiar and refreshing.
Drawing inspiration from Nujabes, SoulClap pays meticulous attention to detail in their production. Each note and rhythm is crafted with precision, forming a symphony of emotions that resonates with the soul. The track's dreamy, psychedelic quality, akin to Ariel Pink's work, invites listeners to lose themselves in its surreal soundscape.
In a world filled with chaos, "Don't Look Back" offers a serene sanctuary. SoulClap's contribution to the Lo-Fi instrumental genre stands as a testament to its enduring power, capturing the hearts of listeners just as their predecessors did. With this track, there's no need to look back – the journey is right here, in the soothing embrace of SoulClap's music.
Label-Website: https://thesoulspeaks-records.com
Streaming-Link: https://thesoulspeaks-records.com/dont-look-back
Facebook: https://facebook.com/beatsbysoulclap
Instagram: https://instagram.com/beatsbysoulclap
Twitter: https://twitter.com/beatsbysoulclap