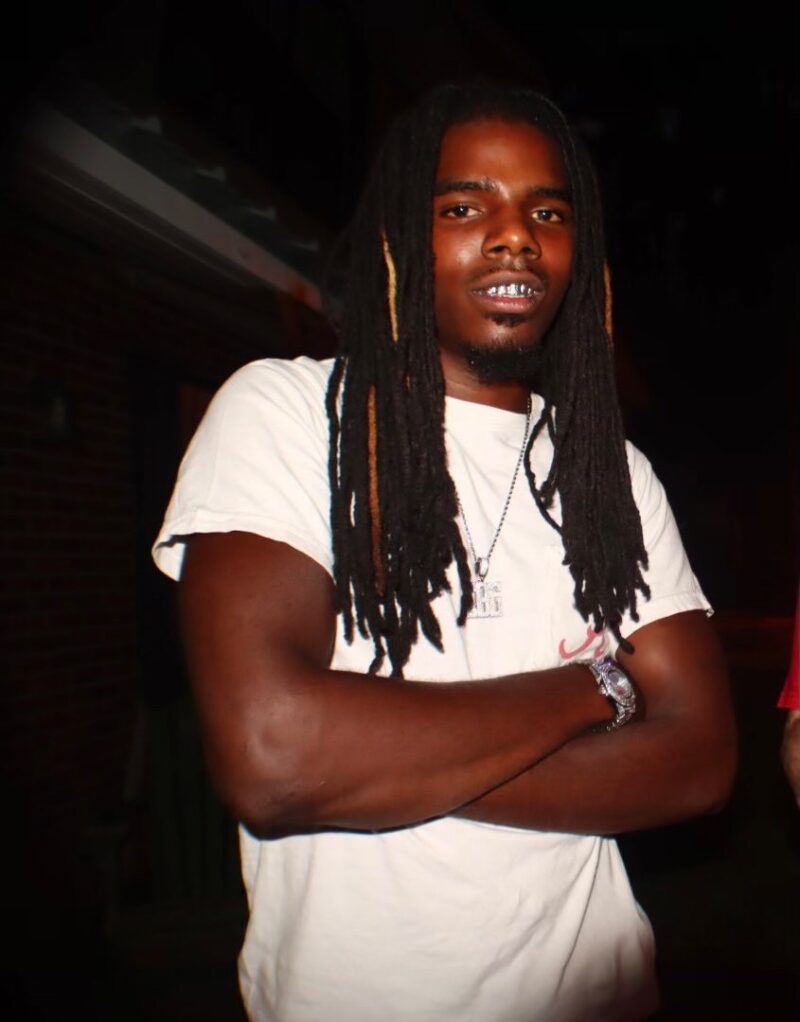 Fulton, Mississippi, has given birth to a rising artist who goes by the name AA7. With a deep-rooted connection to music since childhood, AA7 has embraced the calling, dedicating countless hours to perfecting his craft in the studio. His journey is a testament to passion, persistence, and a fearless commitment to his artistic vision.
From the early days when music was a constant whisper in his ear, AA7 decided to stop ignoring the calling and dived headfirst into the world of sound. Day and night, he toiled in the studio, honing his skills and shaping his unique artistic style.
Not content with just being an artist, AA7 expanded his footprint in the industry by running a successful recording studio. His expertise also led him to become a visual editor, adding another layer to his multifaceted artistic endeavors. The culmination of his hard work came with the signing of his first publishing deal with Sentric Music, a significant milestone that underscored his growing influence in the music business.
Not one to rest on his laurels, AA7 went on to create the brand CellBlock Ent. and founded his own record label. These ventures reflect not only his entrepreneurial spirit but also his commitment to fostering emerging talent in the music scene.
When asked about his future aspirations, AA7 envisions himself continuing to make a mark in the music industry as both an artist and entrepreneur. In five years, he sees himself on tour, rocking shows and leaving an indelible imprint on stages around the world. This ambitious outlook speaks volumes about AA7's determination to carve out a lasting legacy in the ever-evolving landscape of the music business.
As AA7 continues to ascend in his musical journey, there's no doubt that Fulton, Mississippi, will be forever associated with the emergence of a passionate artist and visionary entrepreneur. Watch out for AA7 as he paves the way for a new wave of talent in the music industry.
Follow his Instagram: https://www.instagram.com/thedouble_aa7