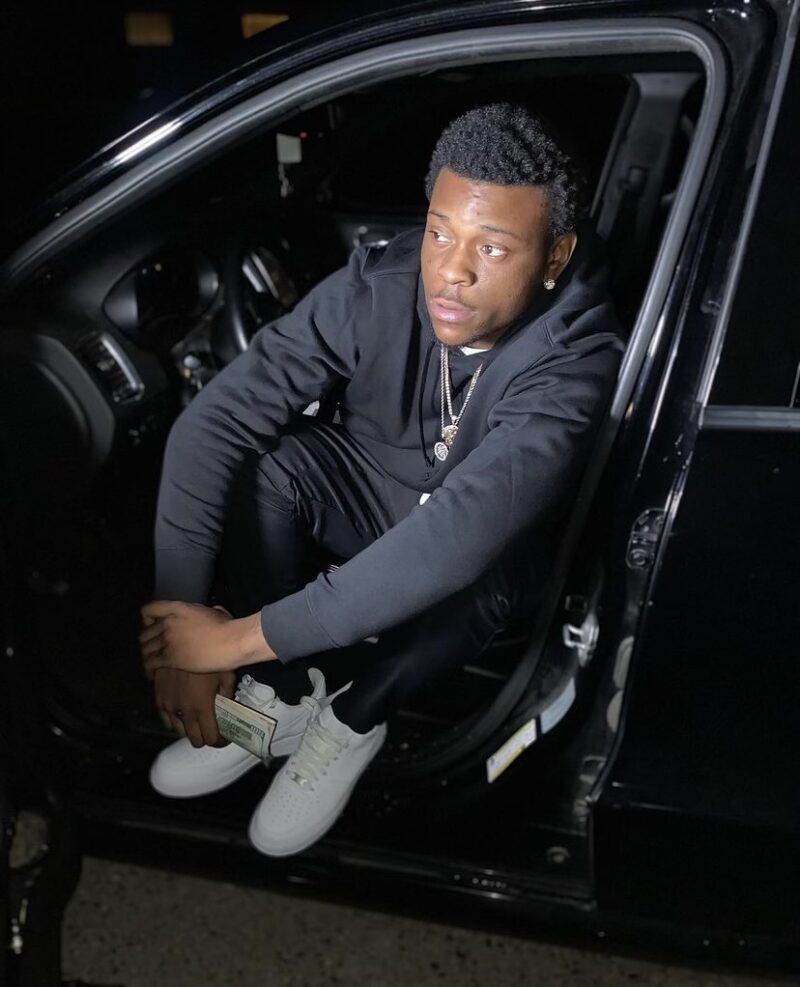 Detroit, Michigan – In the heart of Detroit, an artist emerges from the challenges of life, weaving his story into the fabric of his music. Meet Alexander White, better known as the passionate rapper, 1kzay. Hailing from Detroit, 1kzay's journey is a testament to resilience and determination.
Early Life and Inspiration
Growing up with limited resources, 1kzay faced adversity head-on, taking on responsibilities beyond his years to support his family. Despite the hardships, he found solace and inspiration in music. "Music was always in my life, even when I played sports and did other things growing up. I started to fall more and more in love with it, so I picked up the mic," shares 1kzay.
Motivation Amidst Struggles
1kzay's story is one of motivation. His work ethic, dedicating six out of seven days to perfecting his sound, showcases his commitment to the craft. "People should read about me because I'm motivation despite everything I've been through," he asserts. It's this determination that sets him apart within the music industry.
Career Highlights
While still on the rise, 1kzay has garnered attention, featuring in several local magazines. These early recognitions serve as a testament to his growing impact on the local music scene.
Overcoming Adversity: The Lost Songs
A pivotal moment in 1kzay's career came about a year and a half ago when he lost all his songs due to a broken hard drive. Faced with frustration, he contemplated quitting. However, a spark ignited within him, and he not only recreated the lost songs but went on to produce more, culminating in the release of his second album, "War Poem 2."
The Vision for the Future
Looking ahead, 1kzay envisions getting his foot in the door in the next few years. Beyond personal success, his dream extends to improving his family's situation, underscoring his commitment to those he cares about.
EP Tape "IM BACK" and Single Release
1kzay's latest musical endeavor, the EP tape titled "IM BACK," dropped on November 14, 2023, featuring six tracks that delve into his unique style and experiences. Additionally, he released a compelling single, "Mama Ima Criminal," on October 27, 2023, further establishing his presence in the industry.
Connect with 1kzay
For those eager to dive into 1kzay's world, you can follow him on Instagram: @_thareal1kzay. Additionally, find his music on Spotify, YouTube, and other platforms through his Linktree: https://linktr.ee/1kzay23.
As 1kzay continues to carve his path in the music industry, his journey becomes not just a story of overcoming obstacles but a beacon of hope for those navigating their own challenges. Keep an eye out for this rising star as he solidifies his place in the world of rap, one resilient verse at a time.