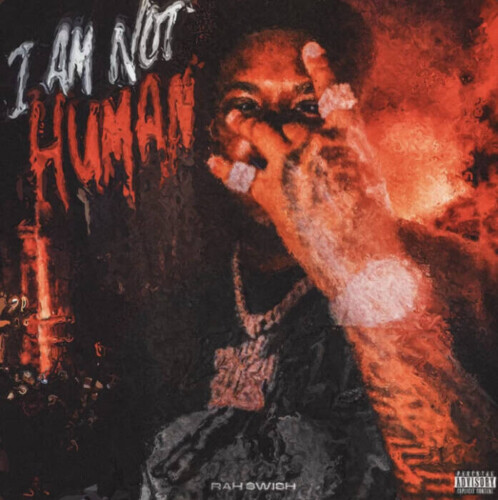 Rah Swish returns to the rap scene with his latest single, "I Am Not Human." Rah raps about how grimy relationships in the industry can be. He opens the song with the lines "This lifestyle can take some getting used to. Once you been official, then they use you. They won't even check up on how you're doing. Ain't no relations, shit ain't mutual. Old friends turn into new friends, new friends turn into close friends…" 
His second verse covers the pain he dealt with from losing close ones and being distant from the people around him. How "there's no love at the top" got Rah channeling his frustrations and sadness into being on top of his game.
© 2023, Seth "Digital Crates" Barmash. All rights reserved.