DISCLAIMER – While there are no spoilers below for Episode 2, there may be spoilers from Episode 1. 
It feels like we're deeper into Season 2 of Power Book IV: Force because of all the craziness that has gone on so far. This episode, titled "Great Consequence" went deep into a lot of the alliances set up in the first episode as well as driving wedges deeper into some others. It is becoming more and more clear that it is every man and woman for themselves aside for a few exceptions. 
This episode picks up where the last episode left off, with the aftermath of Tommy gunning down Chewy. Needless to say, this death causes some ripple effects throughout several of the factions fighting over control of Chicago's drug trade. In contrast to the blistering pace maintained by the main narrative, this episode allows us to slow down as well and get some deeper insight into a few of the players – their motivations as well as witnessing them feel the weight of loved ones lost in the previous season. 
Jenard finds that his position inside and outside his organization is becoming more tenuous by the minute – this episode throwing more fuel onto that fire. A plan executed by Tommy and Diamond figures to have implications well into this season while the element of the law closing in on Tommy is moved forward in a very creative way.
This episode was really excellent because it not only kept the hits coming with the overarching storyline, but allowed us to see some of the supporting characters as more well-rounded people and not just for their more violent and criminal acts. The episode also gave viewers plenty to ponder while we count down the days until Episode 3 lands on Starz.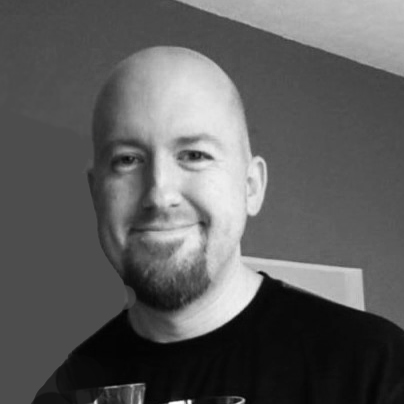 When not spending time with his wife and two boys, Michael is either writing, reading, or cooking badly. After college, he moved to New York City to break into acting, then back to Virginia to attend professional wrestling school until a couple close calls in the ring sidelined those dreams. That's when the writing bug bit and bit hard.