As a result of winning numerous contests and live video showcases with Coast2Coast, Mr. Smith will have the opportunity to compete for $50,000 in Coast2Coast's World Championship Round Qualifying in Miami July 25th, 2020.  Networking with industry producers and A&R's through Coast2Coast, Mr. Smith has gone on to work with platinum producer Duane DaRock.  Mr. Smith has two singles produced by Duane DaRock titled "Guru" and "Go Back Remix".
In October of 2019, Mr. Smith was nominated by the Ohio Entertainment Awards for Best Collaboration for his single "Go Back (Remix)" featuring Styles P and Franky Baby, produced by Duane DaRock.
Even though Mr. Smith works at a full time teacher in Akron and has an 5 year old daughter, Mr. Smith is always working on the next project. "My most recent single titled "Old Soul" ft November Williams Prod by Conz has received great feedback from fans over the world.  I plan on releasing the Old Soul video Oct 31, 2019″, says Mr. Smith on my Youtube channel. "I have a track I will release at the beginning of the year titled Adversity ft A-MINUS and 11 year old phenom Nunu," a single already getting national radio attention after debuting on Time to Grind Radio. 
Check out the Ohio Entertainment Award-nominated single below and let us know what you think.
https://www.youtube.com/watch?v=KFPt-sJa7to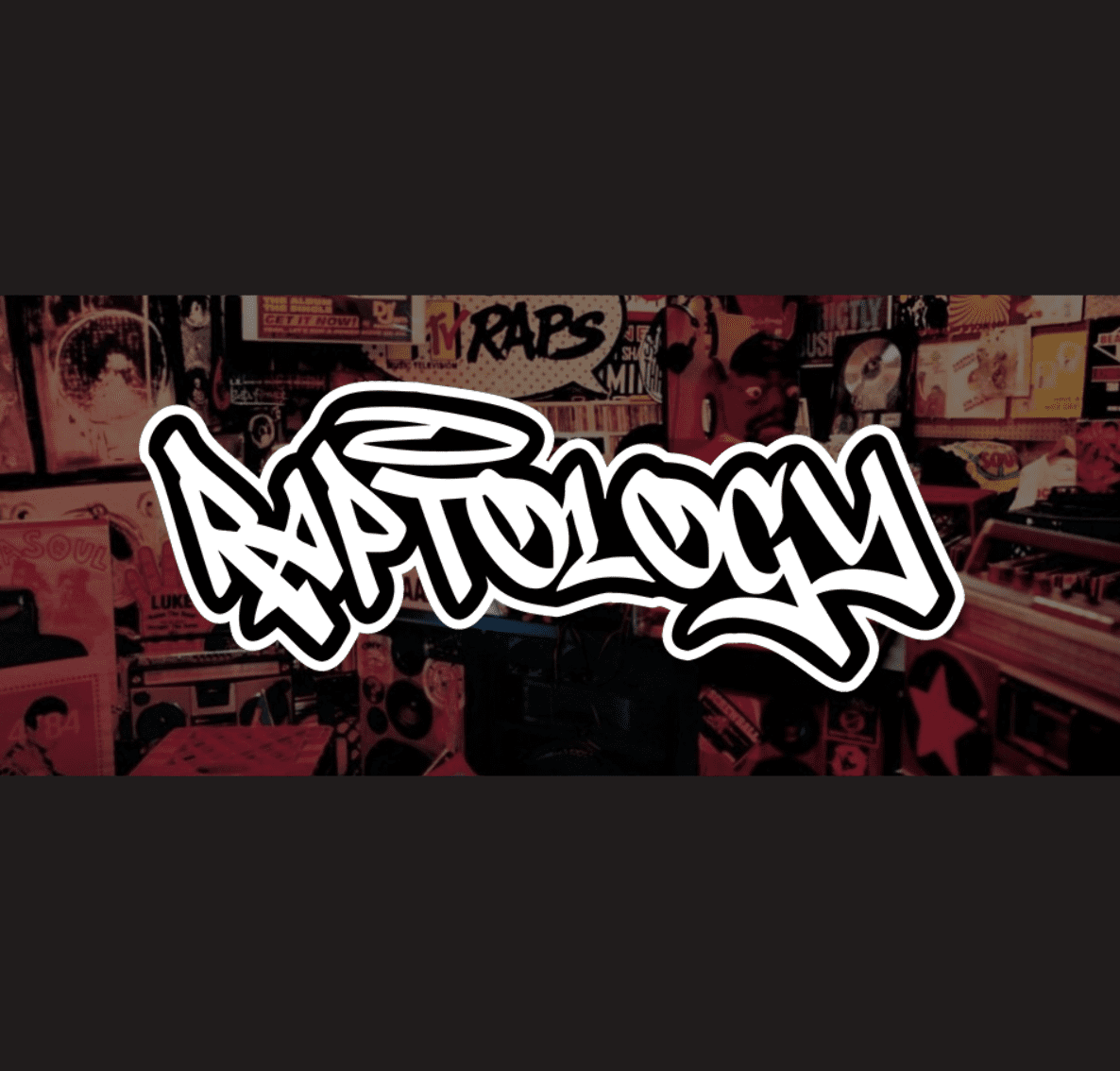 Natalia is a Rap and Hip Hop enthusiast. After graduating from The New School of New York's Public Relations Program and taking a course in Journalism at Michigan State University, she decided to dedicate her life to the music publishing business and to the discovery of new talent. She helps new artists gain exposure to the masses via online marketing and publications.