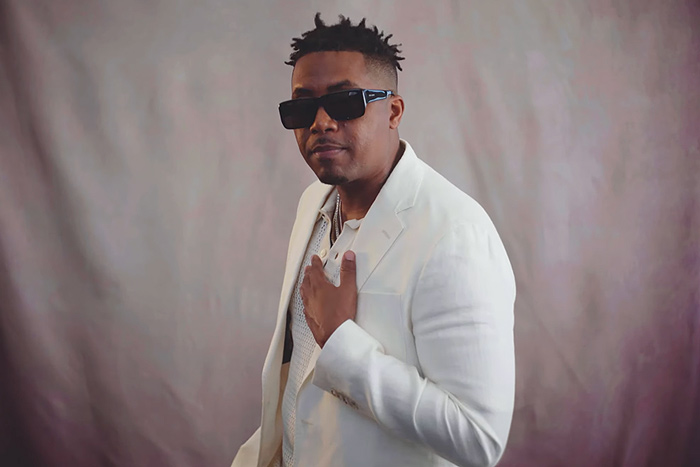 New York City, NY — September 14, 2023 — NAS, the legendary rapper and influential artist, recently reached a remarkable milestone as he celebrated his 50th birthday.
This milestone event, held in the vibrant heart of New York City, became the talk of the town, attracting A-list celebrities and prominent figures from the music industry, all eager to pay homage to NAS' extraordinary career.
Let's delve into the electrifying details of this star-studded extravaganza and the unforgettable moments that unfolded.
The Grand Celebration: A Hip-Hop Extravaganza
NAS' 50th birthday celebration was nothing short of a hip-hop extravaganza. The event assembled a constellation of renowned artists, including heavyweights like Kendrick Lamar, Diddy, Q-Tip, and many more.
The star power in the room was palpable, creating an electric atmosphere that set the stage for an unforgettable night.
Guests were treated to electrifying live performances by some of the biggest names in the music industry.
Kendrick Lamar's commanding verses filled the air with energy, Diddy's infectious beats had everyone on their feet, and Q-Tip's smooth rhymes added a layer of nostalgia, reminding everyone of NAS' profound impact on hip-hop culture.
Check out the videos from the party below: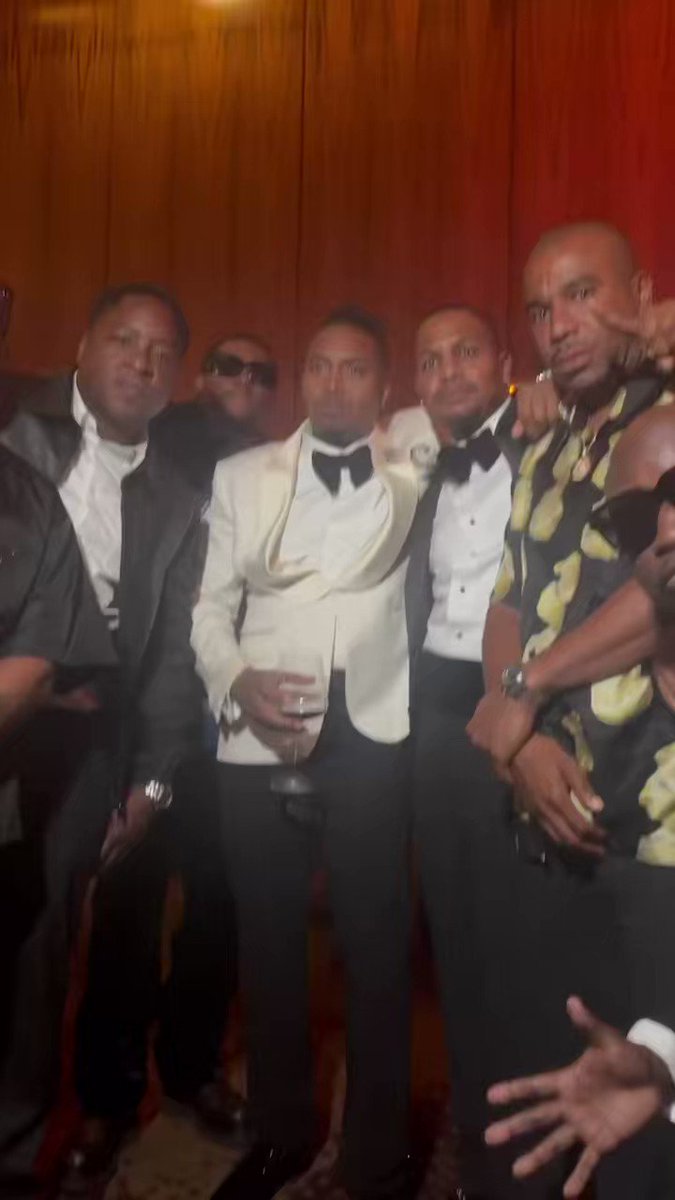 The Exclusive Guest List: Icons Unite
The guest list for NAS' 50th birthday soirée was meticulously curated, ensuring that only the industry's most influential and respected figures from the industry were in attendance.
Among the luminaries were industry moguls like Jay-Z and Kanye West, who have collaborated with NAS.
Their presence underscored the tight-knit bonds within the music community. It paid homage to NAS' enduring influence on the genre.
A Night to Remember: A Tribute to a Hip-Hop Icon
As the night unfolded, heartfelt speeches and toasts filled the room, expressing admiration and gratitude for NAS' monumental contributions to the music world.
The celebration was a testament to his longevity and indelible impact on generations of artists.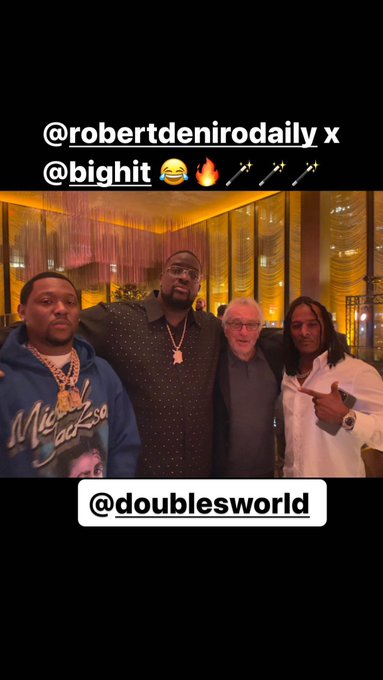 A Milestone Celebration of an Iconic Career
NAS' 50th birthday celebration in the heart of New York City was a night to remember, uniting the biggest names in the music industry to celebrate his remarkable career.
According to hiphopdx.com, the event showcased NAS's profound impact on hip-hop. It served as a poignant reminder of his enduring legacy.
Reflecting on this momentous occasion, we express our gratitude for NAS' invaluable contributions to the music world.
Happy 50th birthday, NAS!
Here's to a life and career that inspires and resonates with audiences worldwide.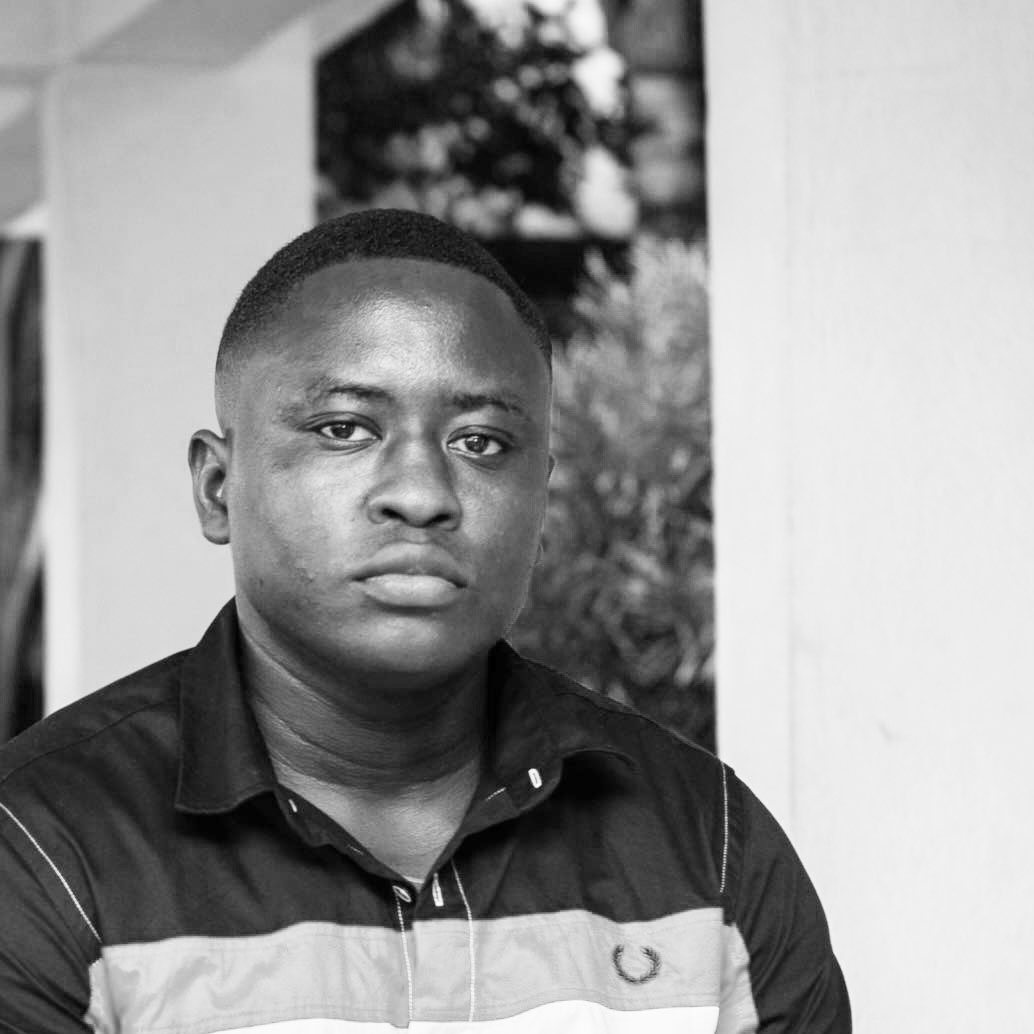 Dogli Wilberforce is a versatile professional skilled in both SEO copywriting and journalism. With a background in journalism, he brings a unique storytelling perspective to his work. This allows him to create captivating narratives that resonate effectively online, making him a dynamic asset in today's content-driven world.