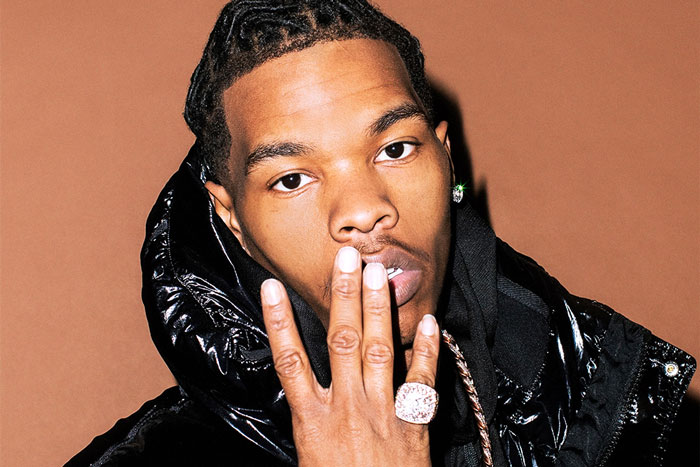 In the wake of recent drama involving Chrisean Rock, Lil Baby appears to have taken aim at fellow rapper Blueface in a new song snippet, sparking curiosity and discussions among fans and the hip-hop community.
According to reports by Rap-Up, Lil Baby dropped a new song snippet that includes lyrics seemingly directed at Blueface. While the exact lyrics are not provided in the report, the tone of the lyrics suggests a diss aimed at the fellow rapper.
HotNewHipHop also covered this development, highlighting that Lil Baby's choice to address Blueface in his music generates buzz and speculation. The diss track comes in the midst of a broader narrative within the hip-hop world, where artists often use their music to express their thoughts, feelings, and opinions on various topics, including conflicts with other artists.
The situation surrounding Chrisean Rock's involvement is not explicitly mentioned in the sources, but it's possible that recent events or controversies have influenced Lil Baby's decision to address Blueface in his music.
It remains to be seen how Blueface will respond to these lyrics and whether this will escalate into a full-fledged rap feud. Fans will undoubtedly be eagerly awaiting further developments and the release of the complete song to gain a clearer understanding of Lil Baby's intentions and the context of his diss.
Lil Baby's new song snippet, seemingly directed at Blueface, adds another layer of intrigue to the ongoing drama in hip-hop, demonstrating how artists often use their craft to express their thoughts and emotions in response to various situations.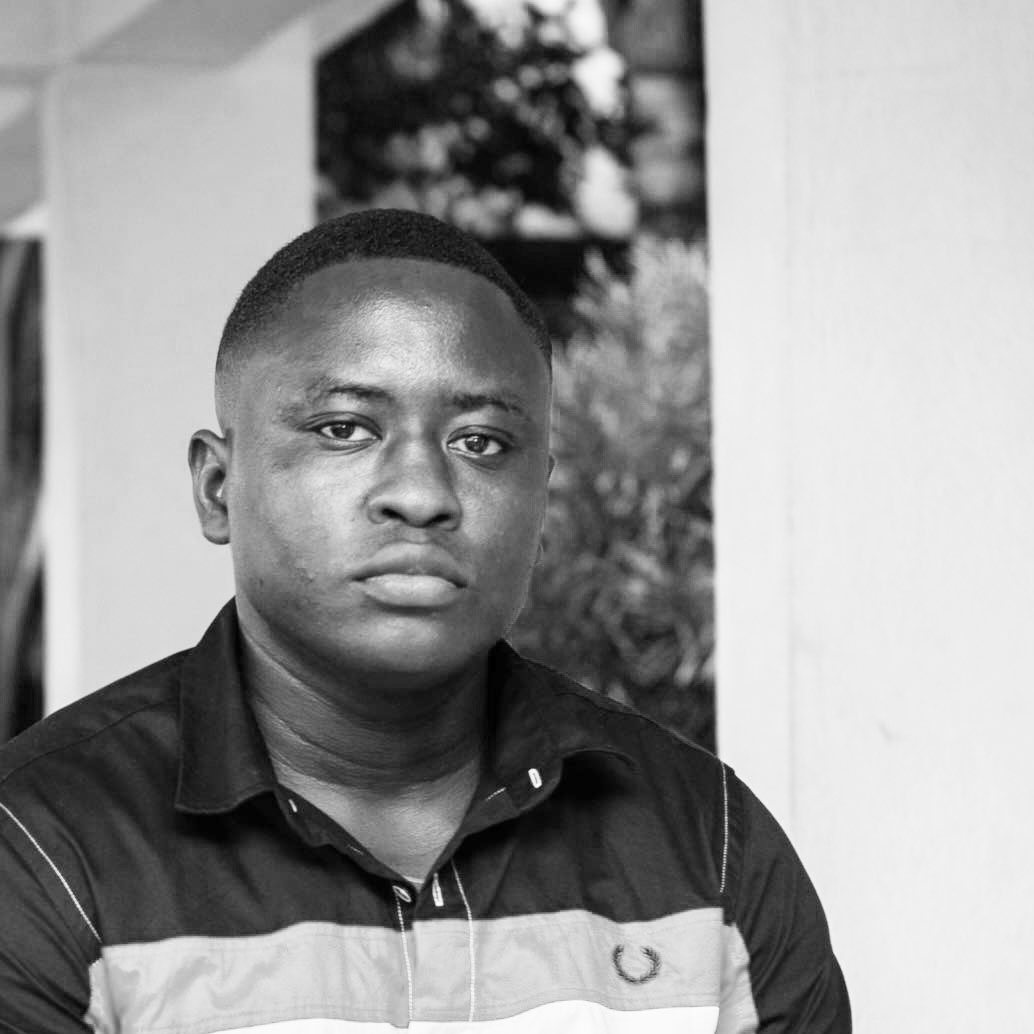 Dogli Wilberforce is a versatile professional skilled in both SEO copywriting and journalism. With a background in journalism, he brings a unique storytelling perspective to his work. This allows him to create captivating narratives that resonate effectively online, making him a dynamic asset in today's content-driven world.