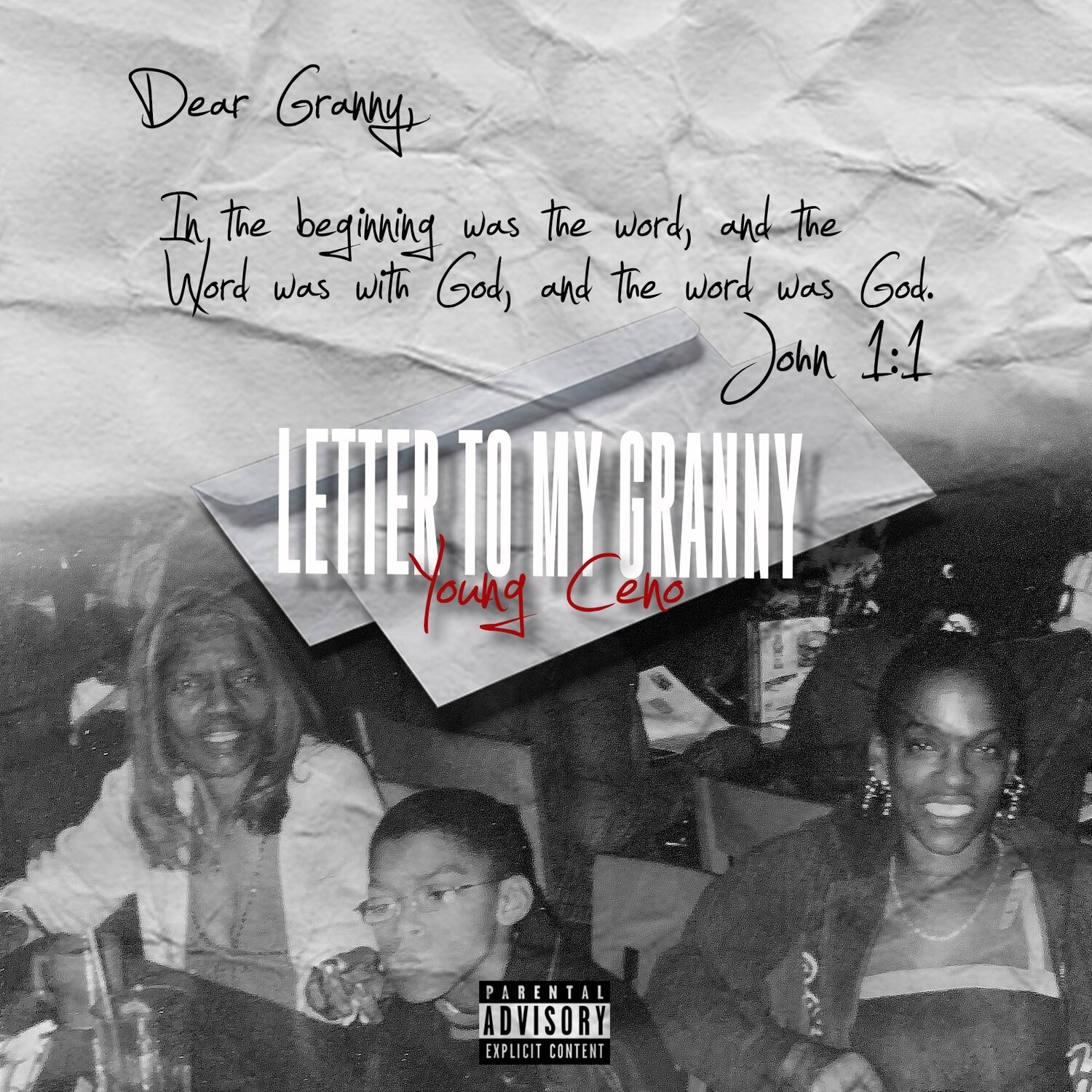 "
Granny's are essential to the family and often play the role of raising their grandchildren.
Born and raised in Los Angeles with a hustler's mentality, Artist Young Ceno recently released his new EP 'Letter To My Granny'.
In the beginning, was the Word, and the Word was with God, and the Word was God. John 1:1
Young Ceno has experienced a lot of deaths and when you lose people your world tends to shift. His Granny taught him everything he knew and how to strive for everything that he wants. He relieves his thoughts musically in the 9 track EP. From 'Letter To My Granny' to '10 X 10' and ending with 'Bitch Please' this EP will have you vibin and #Gassin all the way through."