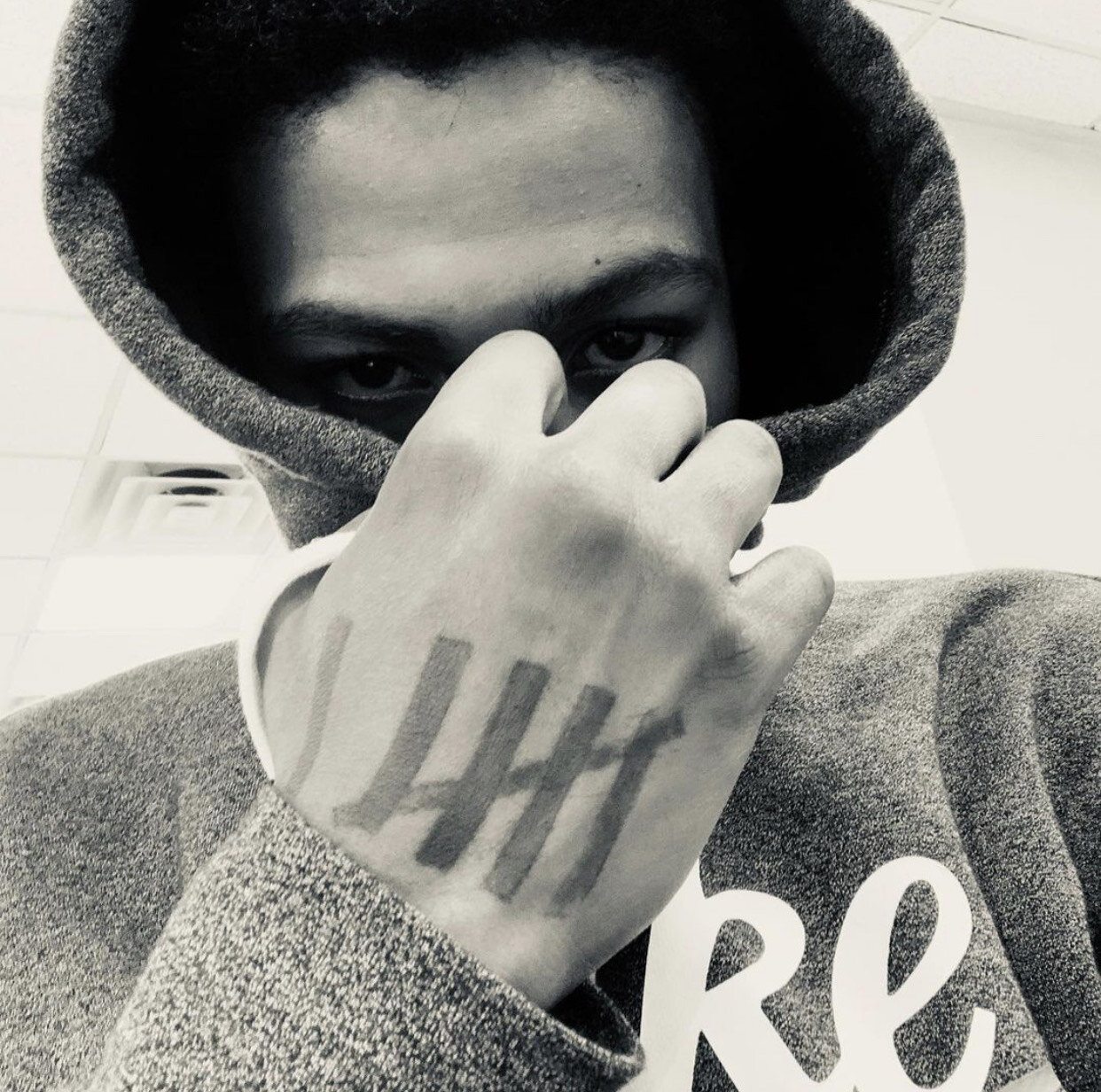 "
Talibandx is a poetic artist who relays his ideologies into his music. Hi new single 'The Profit' tells a melanin story. The story of being black with a price tag. Truth be told Melanin is worth $450 a gram which is a higher worth than gold, silver and copper.
Society loves black culture but does black lives matter as much as black culture?
Talibandx's new single is about value, profit and worth of Melanins. With a 21 Savage tone over an echoed cadence Talibandx makes us question ; What exactly are they after?"