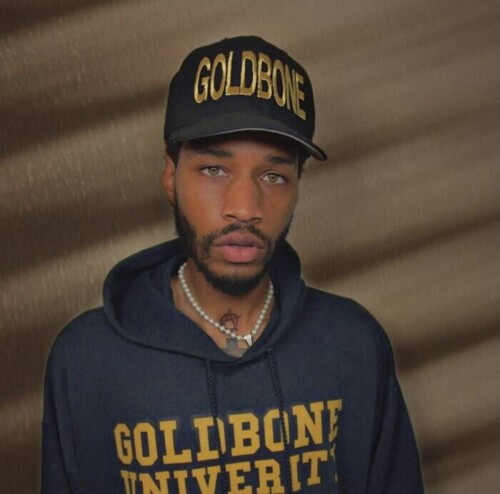 In the ever-evolving landscape of the music industry, California has birthed a new sensation, and his name is Krismas Snow. With a stage presence that captivates and a sound that resonates, this emerging artist is quickly becoming the talk of the town, and it's not just the locals who have taken notice. The one and only Drake has cosigned Krismas Snow, propelling him into the spotlight with an endorsement that speaks volumes.
Hailing from the sun-soaked streets of California, Krismas Snow brings a unique blend of West Coast vibes and a fresh perspective to the scene. His upcoming show at The Novo DTLA promises an unforgettable experience for fans eager to witness the magic firsthand.
As anticipation builds for Krismas Snow's performance at The Novo, the artist has exciting plans in the pipeline. Followers can look forward to the release of his first music videos, promising a visual feast that complements his already infectious tracks. Moreover, Krismas Snow is set to drop a mixtape, showcasing the depth and versatility that have garnered him attention from industry heavyweights like Drake.
For those wanting an exclusive behind-the-scenes look and updates on Krismas Snow's journey, his Instagram (@krismassnow) and Twitter (@krismassnow) accounts are the go-to sources. Social media has become a crucial platform for artists to connect with their audience, and Krismas Snow ensures his fans stay in the loop with his latest endeavors, musings, and snippets of his upcoming releases.
Krismas Snow's rise to prominence is not just about catching the attention of established artists; it's a testament to his talent and dedication. With a hometown as iconic as California and a stage as renowned as The Novo DTLA, Krismas Snow is carving out a place for himself in the music industry, one beat at a time. So, mark your calendars, follow him on social media, and get ready to witness the ascent of a true musical sensation. The snow is falling, and it's bringing with it the heat of Krismas Snow's undeniable talent.
© 2023, Tedfuel. All rights reserved.