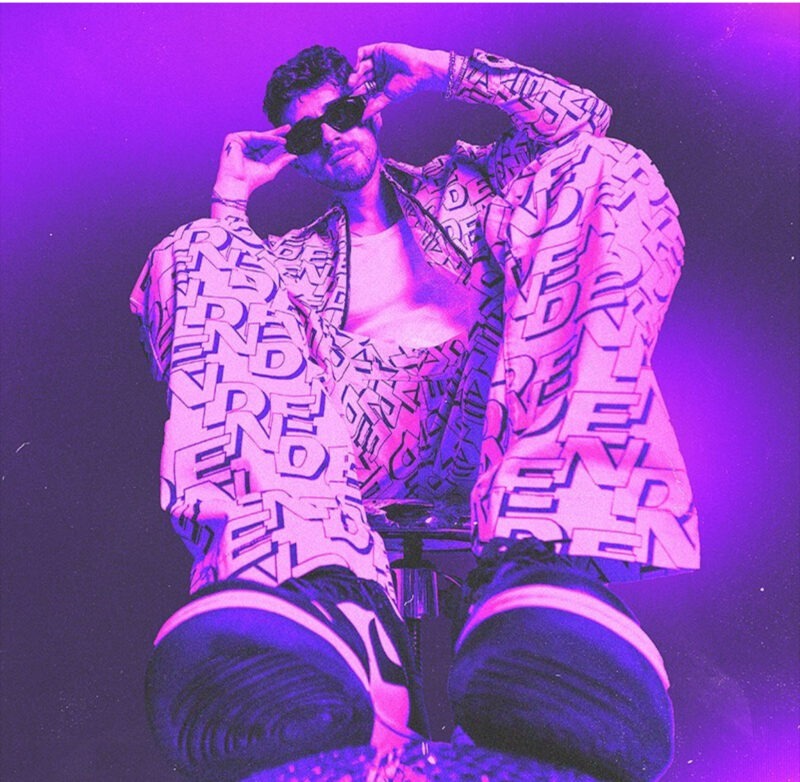 Born and based in the vibrant city of Phoenix, Arizona, Justin Irby stands at the intersection of diverse musical influences that have shaped his unique journey through the realms of dance and house music.
Musical Roots and Inspiration: Irby's early exposure to a rich tapestry of genres, thanks to his parents' eclectic taste, laid the foundation for his musical exploration. While sports initially dominated his interests, a pivotal moment in his late teens redirected his passion towards production and DJing, igniting the creative spark that fuels his work today.
Artistic Evolution and Achievements: After three years under a different alias, Irby redefined his artistic identity in 2020, launching his project under his own name. This shift opened new doors, allowing him the artistic freedom to evolve continually. On the DJ circuit, he's graced esteemed venues globally, sharing stages with icons like Snakehips, Duke Dumont, and SG Lewis. On the production front, Irby exceeded his own expectations, releasing six projects in a single year, showcasing a commitment to growth and refinement.
Vision for the Future: Looking ahead, Irby envisions a trajectory grounded in authenticity and joy. His focus lies in creating music that resonates globally while staying true to himself. Beyond personal success, he aspires to establish an imprint that transcends traditional labels — a cultural hub encompassing podcasts, radio series, and a record label. The ultimate dream? Performing at Coachella 2028, where his years of hard work, creativity, and authenticity converge on an iconic stage.
In the next five years, Irby's core goal is unwavering authenticity, believing that staying true to oneself paves the way for success. As he envisions the future, he sees not just a stage but a multifaceted platform that amplifies the stories and journeys of emerging artists, pushing the boundaries of conventional music labels.
Justin Irby's journey is not just about the beats and melodies; it's a narrative of authenticity, growth, and a grand dream that reaches beyond the speakers, resonating with audiences worldwide. As he continues to craft his sonic identity, the dance floors and festivals of the future eagerly await the rhythmic tales that only Justin Irby can weave.
Follow Justin on Instagram: https://www.instagram.com/justinirby
Stream his music on Soundcloud: https://soundcloud.com/justinirby