Although 2022 has seen the return of many of hip hop's biggest names, it has also been a year for unearthing some of the greatest unheard talent, with Jeremiah Kingston being the next to add to the illustrious list. The Charlotte, NC based artist has released his debut EP 'You're Not Gonna Like This', with each of its five tracks displaying different sides to Kingston's skillset.
Opener, 'Icarus', portrays Kingston's ear for production, as the jazz interlude illustrates a landscape that sets the scene for the rest of the EP to be built upon. After 'Icarus' bursts into life, his intentions are clear- Kingston wants us to have fun, which his flow accentuates perfectly. If the opener brings energy, track 2 'Birds' reveals his softer side. The song is one of the smoothest of the year and really shows a vulnerability that is refreshing.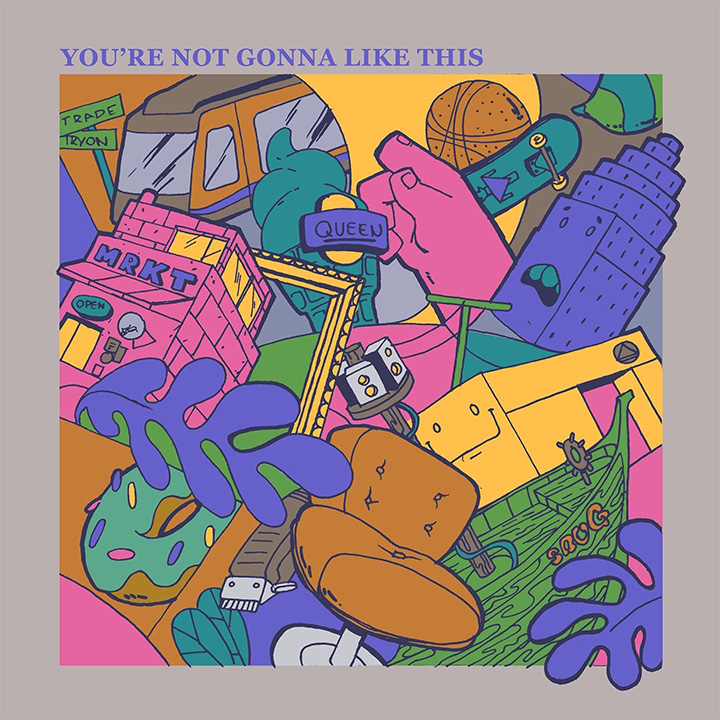 'YNGLT' is the real banger of the EP. It is pure, unadulterated 90s East coast hip hop. This feels like a track where Kingston is paying homage to his forefathers and inspirations- to great success. Everything from the production to his flow has been expertly crafted, which shows Kingston's attention to detail and ability to borrow from yesteryear while putting a signature spin on it.
Track 4, 'Evolving', featuring THANKYOUKAGE, shaw, and Militia Jones, strips production back to really shine a light on Kingston's lyricism and wit. This again shows Kingston's willingness to show his vulnerable side, which really adds another dimension to the EP. Finally, the EP closes with 'Home'. As the title suggests, this track allows Kingston to wrap up the collection of songs very neatly, showcasing all the aforementioned skills that he displays so commonly throughout.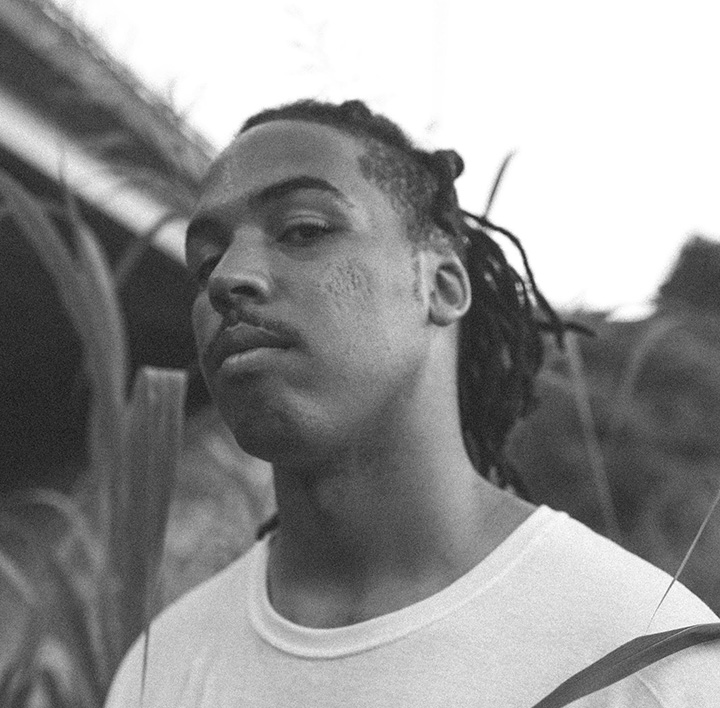 'You're Not Gonna Like This' is a great hip hop EP and Jeremiah Kingston is destined for greatness. His varied skillset shows how he can turn his hand to anything, and if this is just his debut I cannot wait to hear what comes next.
Which of the songs on 'You're Not Gonna Like This' means the most to you? Why?
It always changes but right now it's  "Home". Just because it's my most honest song and I think a lot of people can relate to it.
How do you find inspiration in everyday life to keep creating and exploring different ideas?
Honestly it just happens. Most of the time the ideas for my songs are based off of conversations or situations that I'll be reflecting on by myself way after it already happened. I'm talking days, sometimes months.
Was there a conscious effort for the EP to be so eccentric or was it natural?

Thank you for the compliment. I can honestly say it was natural. 2020 gave me a lot of time to reflect and that's where the ball really started rolling for the record. 
Listen on Spotify
Watch on YouTube
Follow on Instagram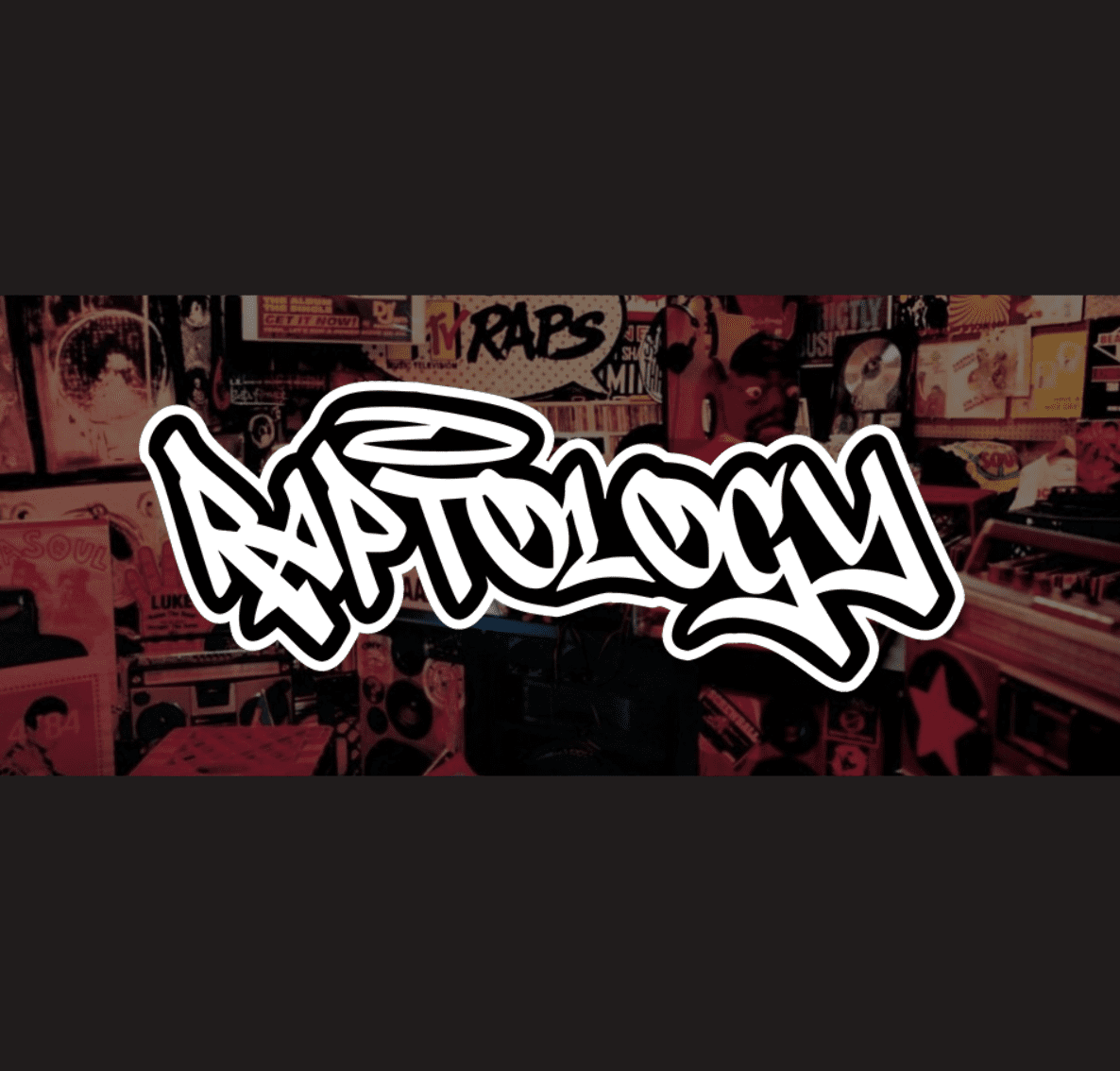 Natalia is a Rap and Hip Hop enthusiast. After graduating from The New School of New York's Public Relations Program and taking a course in Journalism at Michigan State University, she decided to dedicate her life to the music publishing business and to the discovery of new talent. She helps new artists gain exposure to the masses via online marketing and publications.