Jazz Ashton overcame momentous feats in her lifeand is now helping women all over the globe toelevate and heal through her music and renowned coaching program, "Become Unstoppable."
Jazz Ashton of South Australia has been in the music industry for over 15 years. From her debut in 2004 to the present, notable achievements include distribution with Australia's leading hip-hop label, Obese Records, airplay on Australian radio stations such as triple J and Nova,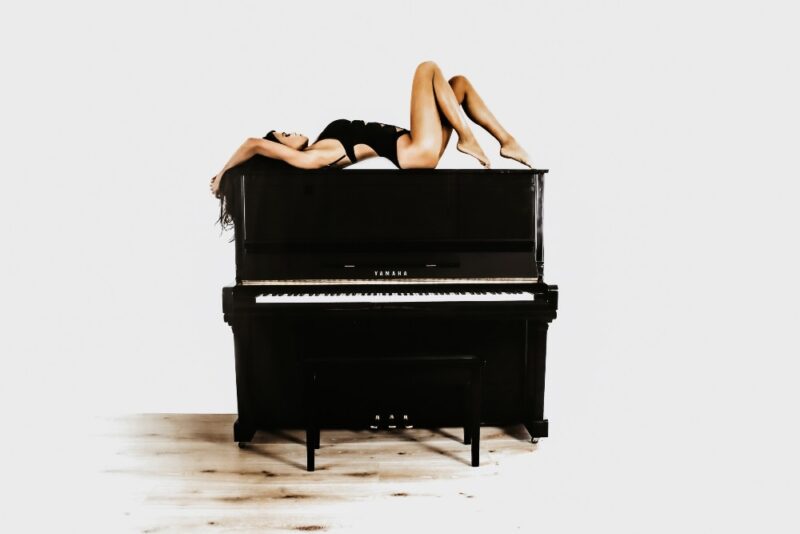 and performances across Australia and Japan. As a baby, she was diagnosed with a life-threatening lung disease that almost claimed her life. Notwithstanding the hardships of that reality, Jazz Ashton also had to deal with her absent father along with mental, physical, and sexual abuse. Struggling to keep afloat, she endured severe trauma and depression that consumed her for years. Jazz Ashton would hit a breaking point after the collapse of her seven-year relationship and the loss of her mother to cancer.
Jazz Ashton knew that she was meant for more. She went on to study the most sophisticated tools and techniques in the field of neuroscience, internalizing the holy grail of technological and psychological advances developed by the greatest minds in the world. With her newfound knowledge and expertise, she overcame all her health challenges and trauma and plotted a course to a bright future. She is now a master practitioner of Neuro Linguistic Programming (NLP), Time Line Therapy®, Neuro Transformation Therapy™ (NTT), and Hypnosis. As an expert and life coach, she has founded one of the world's leading coaching companies, Abundant Health and Energy Pty Ltd. to change the lives of countless women by helping them overcome pain, grief, depression, and fear in order to gain unstoppable confidence and create lasting success. This is made possible through her one on one coaching program and immersive online 6-week group training program, "Become Unstoppable." This world-renowned program guides women through the following three steps required to create this level of inner transformation: (1) Heal from and release the past, (2) Upgrade, reprogram and transform your identity, (3) Develop, train, and repeat until you have achieved physical and emotional mastery.
Jazz Ashton's new heartfelt single set to release on October 22nd, entitled "Precious Angel," is a tribute to her late mother who passed away after being diagnosed with lung cancer. Jazz Ashton harnessed her pain and the trauma from the past, to create this dynamic, musical masterpiece that is raw, real, and captivating. 
By breaking through her own trauma, fear, grief, and uncertainties, Jazz Ashton learned how to turn her deepest pain into her greatest strength. Thus, 'Precious Angel' has become the embodiment of the most defining times in Jazz Ashton's life.
Pre-save her upcoming single, and book a Free Strategy Coaching Call with Jasmine, worth $497 for a limited time, to learn how to shed the baggage of your past and become unstoppable to create more success in your career, relationships, and health.
Join "Become Unstoppable" 6-Week Program Here: https://www.abundanthealthandenergy.com/becomeunstoppable
Website: https://www.abundanthealthandenergy.com
YouTube: https://youtu.be/H47nLUR3kBs
Pre-Save Link: https://distrokid.com/hyperfollow/jazzashton/precious-angel-feat-su2-3
Instagram: https://www.instagram.com/abundanthealthandenergy/
TikTok: https://www.tiktok.com/@jasmineashtonleigh
Free Coaching Call Offer: https://calendly.com/abundanthealthandenergy/free-coaching-session-offer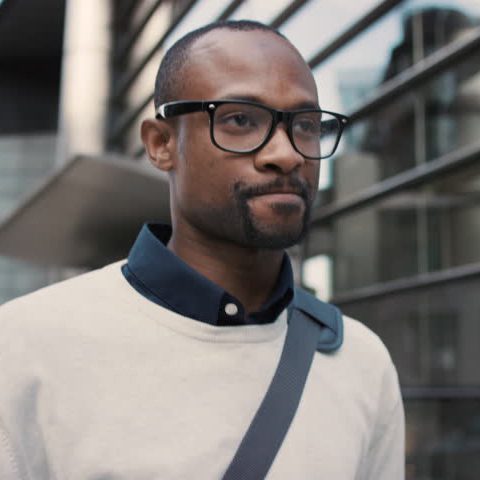 Chad is a professional journalist specializing in Hip-Hop culture and writing music reviews.