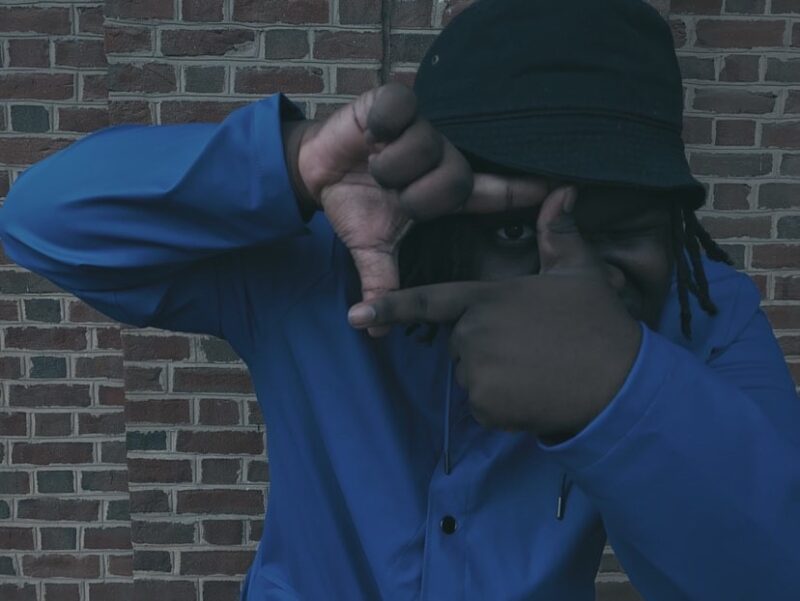 Los Angeles has long been a city known for its vibrant and diverse music scene, and one artist making waves in the City of Angels is none other than Isaiah Houston. However, Isaiah's journey from the streets of Philly to the bustling music scene of LA is a testament to his unwavering determination and undeniable talent.
Born and raised in Philadelphia, Isaiah's roots are deeply embedded in the rich musical history of the East Coast. Yet, it was the influence of contemporary artists like Baby Keem, Travis Scott, Kendrick Lamar, and Kanye West that sparked a fire in Isaiah's artistic soul. Drawing inspiration from these giants of the industry, Isaiah set out on a musical journey that would eventually lead him to the heart of the West Coast's music scene.
Having honed his craft over the years, Isaiah's hard work has begun to pay off, with small but significant growth in his career. What sets Isaiah apart is not just his musical prowess but also his ability to catch the attention of bigger artists in the industry. The recognition he has garnered from these established figures is a testament to the authenticity and uniqueness of his sound.
As Isaiah looks ahead to the future, he envisions himself at the summit of the music game, rubbing shoulders with the very artists who once fueled his passion. His ambition is clear – to take the music industry by storm in 2024 and build a dedicated fanbase that resonates with his incredible talent.
In five years, Isaiah Houston sees himself not just at the top of the game but standing shoulder to shoulder with the very artists who inspired him. His vision extends beyond personal success; he aims to elevate his friends in the industry who have supported him along the way. Isaiah's plan is straightforward: to make an indelible mark on the industry, ensuring that everyone knows the name Isaiah Houston, an extraordinary and talented artist destined for superstardom.
As the City of Angels continues to shape the destiny of musical talents, Isaiah Houston emerges as a rising star, blending the raw energy of Philly with the magnetic allure of LA. Keep an eye on this artist, as he weaves his sonic tapestry, poised to dominate the charts and claim his well-deserved spot among the industry's elite. The journey from Philly to LA is just the beginning for Isaiah Houston, and the world is eagerly awaiting the crescendo of his musical symphony.