Raptology got a unique opportunity to interview a new rising star on the rap horizon, Blizz Vito:
Why did you first start making music?
I grew up listening to Biggie Smalls and Jay-Z since I am from Brooklyn. I really always loved lyrical rap music and I discovered that I could freestyle around the age of 19. I am thinking to myself if I am in college but still playing the streets and the trap life is not a long term career option that I need to pursue my passion. I had a passion for rapping and due to life events rap became an outlet for me to express myself and my experiences.
Where are you from?
I am from Clinton Hills Brooklyn the same neighborhood as the all-time great Biggie Smalls.
Where are you now? I am born and raised and still living in Brooklyn.
Who
would you say inspired you the most, as an artist? It is not one artist
but two artists that inspired me. It was Jay-Z and Biggie. The
lyrical content, wit and diverse flows of Biggie Smalls are unrivaled
and Jay-Z's understanding of music, changing preferences and branding
are unparalleled.
Talk me through your creative process.
It always start with the music. My energy and creativity is inspired by the sound of the music. I listen to the music and find my voice and content from the music. I really do not need to pen my lyrics because the words usually come to me in my head from hearing the beat.
Do you remember the first rhyme you wrote?
My first rhyme was less than two years ago. It was really more a freestyle but it had a chorus. I was always gifted with freestyle but that was the first time that I conceptualized creating a chorus to my rhymes.
What does Black Lives Matter mean to you?
I personally understand that being Black and Latino in America has many challenges some less visible and many that are very transparent obstacles. The criminal justice system processes cases of the poor Black and Latinos differently than middle class and affluent whites. The policing of our neighborhoods are also different. To think that some people are naive enough to think that social justice is not an issue or economic equality does not matter in the 21st Century is incredibly moronic.
Have you heard the theory that some musicians write their best music while they're depressed or going through a bad time?
I think some people do not understand that through pain, depression and suffering that you can feel and understand things from a perspective that is not normal but gives a voice to those that experienced the same or similar emotions as well as provide insight too.
Those that never felt those feelings but now can feel the emotion of the music and or art. I experienced tough times and emotional turbulence and through the chaos I channel those myriad of emotions back into my music. I understand with great pain can reveal great wisdom. Rest In Peace to the Young King Juice Wrld. I never judge people because who amongst us can be called perfect.
What were your grades like at school?
Different times of my life I was a great student and then a terrible student. I started out reading at the age of 3 very advanced and got bored with school by the age of 12. I finished high school probably because I liked playing ball. Trapping and girls was more interesting than books and that is why I dropped out of college. I need challenges and I really at that time did not find my challenge in school.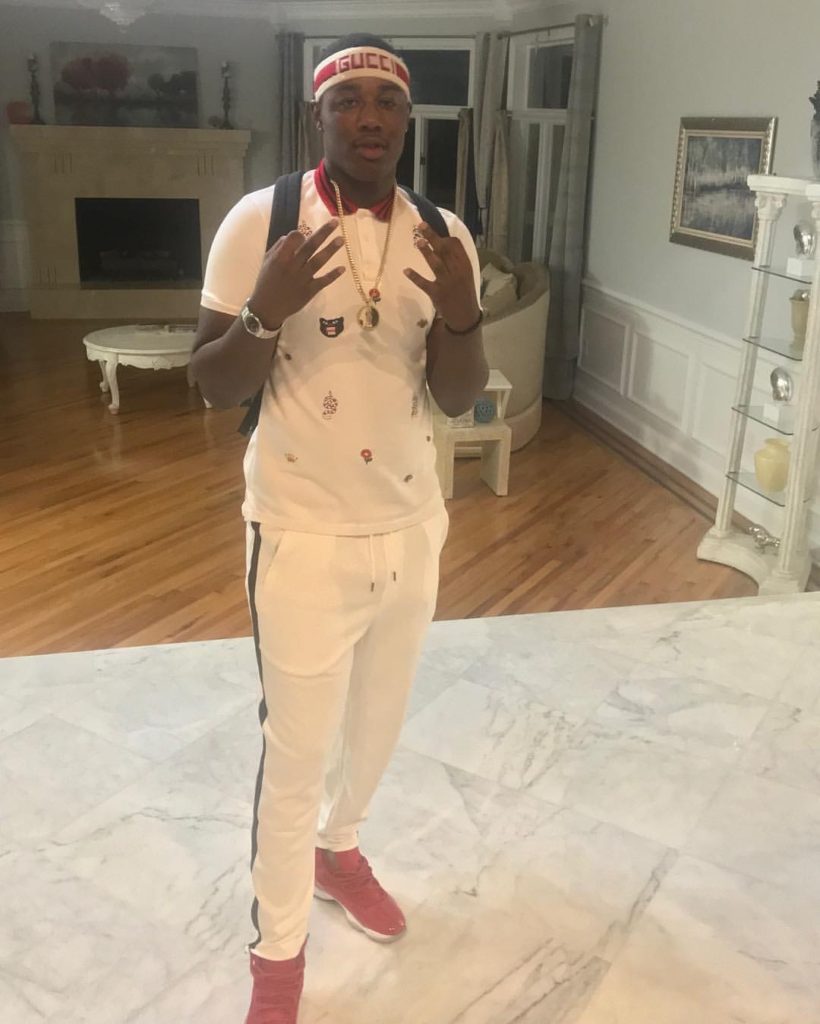 You went tos school – were there other kids there who wanted to be a rapper?
It is almost like a cliche that most of the kids around me either wanted to be rapping, balling or trappings'. Too many dreamers and not enough hard workers.
Do you have a mantra?
In life you need to boss up and pursue your goals or you will spend your life thinking about what you could have been or should have been.
Your opinion on 6ix9ine in light of latest events?
Be yourself and you will have less regrets. Do not look to gain acceptance from others just be yourself. A lot of people and families were dramatically affected by the consequences of his actions. I am from Brooklyn, you really understand that most of the times you should just be yourself and do not go into the lane of others without thinking that for each action that there is a consequence. This is not me commenting on his situation but just my understanding of life.
What's the best compliment you've ever received about your music?
"You made me feel better." When someone gives you a reaction on how you changed their mood good or bad then you know that your music is connecting. I make music to have connections with people.
What's the coolest, most important show you've played to date (the kind of show you'd like to play more of)?
The coolest show I have not played and that would be NPR tiny desk concert.
What's your latest release?
My latest release is Fake Friends a song inspired by true events that was produced by IamTash, Fly Melodies and K.O.T.C. (Kidz on the Corners).
I am humble and grateful to all the support that I have received including Raptology.

Who do people say you sound like? People say I sound like me but depending on my flow I get compared to some of the melodic rappers to hardcore rappers from Drake to 50 Cent. My sound adapts to the music that inspires me and I find my voice in the music. As I continue to grow I anticipate more people will say that I sound like me.
What are you focusing your time on now (e.g., recording a new record, touring the Midwest, writing, etc.)?
Building my music company Bossed Up. We are focused on 2020 and beyond. We have the Opp Down release with 808 Melo (producer for Pop Smoke "Welcome to the Party") and K.O.T.C. and more singles as we prepare for the álbum the Trappers Bible with new videos. I never stop working because I can always be better.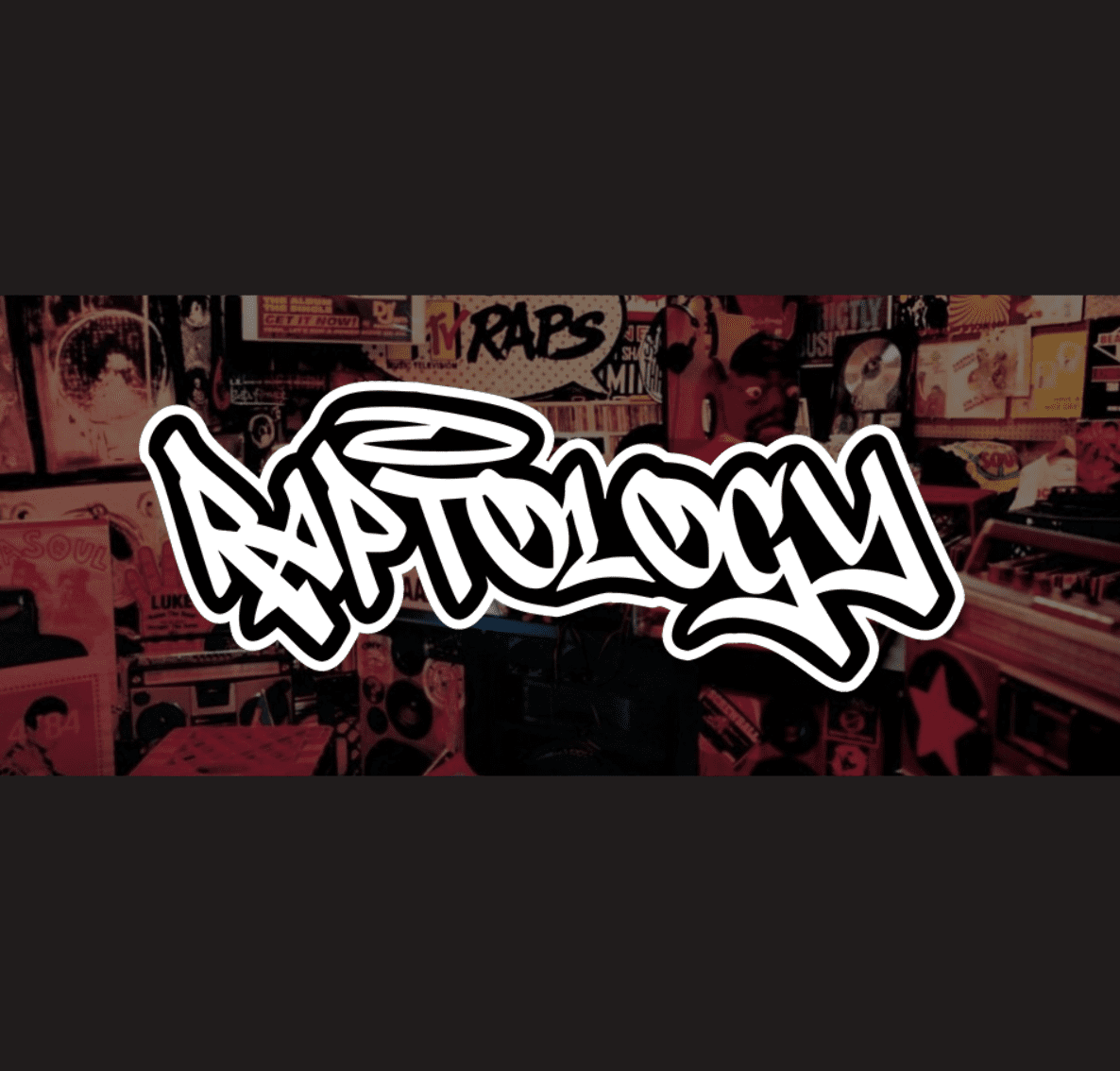 Natalia is a Rap and Hip Hop enthusiast. After graduating from The New School of New York's Public Relations Program and taking a course in Journalism at Michigan State University, she decided to dedicate her life to the music publishing business and to the discovery of new talent. She helps new artists gain exposure to the masses via online marketing and publications.