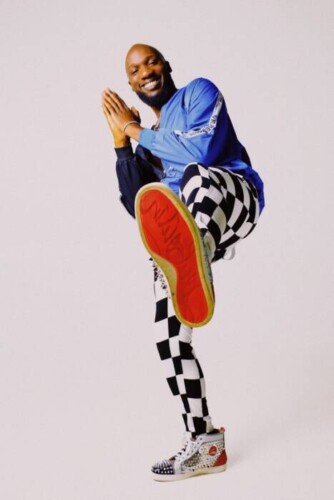 American-born Nigerian artist, Industry Standard, also known as Indy, has just dropped a brand-new music video for his bass-heavy, dance-infused single, "Kilonso." The song is a playful dive into the entertaining world of dating and the cringe-worthy pickup lines that some men mistakenly believe will impress and win over anyone's heart. Indy's clever lyrics humorously highlight these lines and the sassy responses women are famous for delivering. The result? A lighthearted, feel-good track that'll have you tapping your feet and chuckling simultaneously. To add to the excitement, Indy narrates the entire scenario in a provocative music video.
Be sure to check out the video at the top of this post and share your thoughts in the comments section below.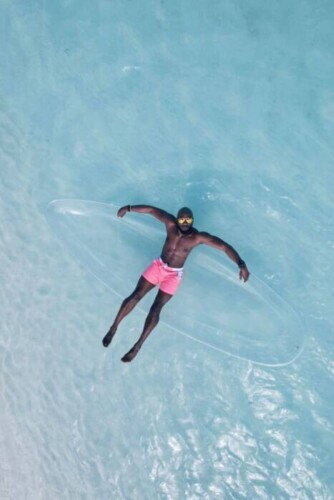 About Industry Standard aka Indy
Indy, originally from Albany, Georgia, hails from a musical family. His mother was a church choir singer, and his father was a skilled guitarist and trumpeter. Their musical influence, combined with exposure to the legendary rhythms of Fela Kuti, has significantly shaped Indy's unique style and sound. He describes his melodies as uplifting mid to high-tempo dance songs, and that infectious energy shines through in "Kilonso."
About debut album 'Scripts'
"Scripts" is a versatile studio project from Industry Standard aka Indy, where the American-Nigerian artist shows us his potential when it comes to creating energetic, fun, and captivating music. Indy successfully blends various music genres, including Afrobeats, R&B, Pop, and Hip Hop, with unique flows, attractive melodies, and loads of charisma. The project features multiple lead singles, providing listeners with an opportunity to step into Indy's fascinating, authentic, and movement-provoking world, not as mere guests, but as active participants.
The project is available on all streaming platforms.
http://www.indstrystndrdmusic.com/
© 2023, C Wood. All rights reserved.