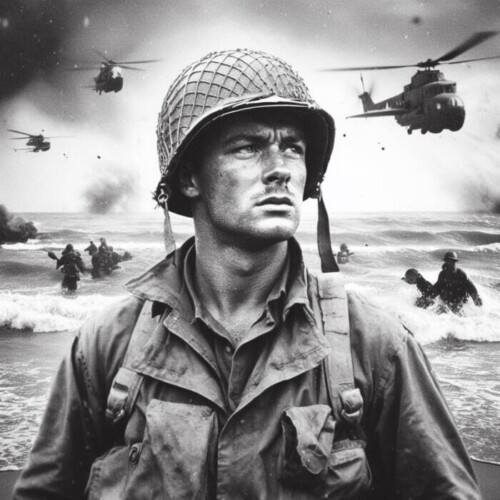 Manhattan is the first LP studio album by American rapper Fortitude, released on November 6th, 2023. The album was recorded and produced at CarpetBooth Studios in Rochester Minnesota by up-and-coming producer and artist, Seyed. Prior to Manhattan, Fortitude released an EP mixtape, August Letter, which received minimal promotion due to Fortitude's ambition to move his music forward with a different tone and pace. With the desire to create music that was both non-generic and introspective, Fortitude and Seyed emerged from CarpetBooth with 10 tracks each unique in their own accord. With beats from multiple independent producers, various flows, and melodic tones, Manhattan is an immersive musical experience designed to be listened to in its entirety.
https://open.spotify.com/album/2vXpjrYGEs9Db9eA7ipM0K?si=jyXwxTZjRUmyFwwFRYNcjA
© 2023, Logan. All rights reserved.