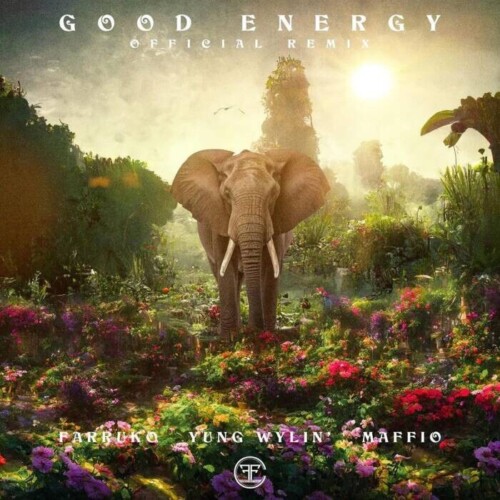 Farruko, the multi-platinum artist and Diamond record holder, collaborates with Yung Wylin' and Maffio on the energizing "Good Energy (Remix)". This fresh version introduces new beats, echoing the positivity found in Farruko's lyrics. Available now on major digital music platforms, this remix blends Afrobeat rhythms from Yung Wylin' with Farruko's urban style to promote positivity.
Yung Wylin', known for his heartfelt Billboard single "Good Energy," teamed up with global Latin Grammy icons Farruko and Maffio to craft this vibrant Latin Afro-style remix. Since its release, the remix has surged past 1.5 million views on YouTube, gaining worldwide acclaim.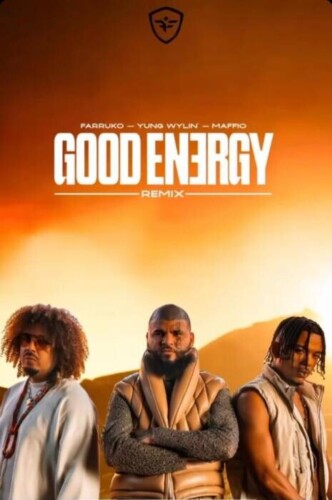 This dynamic remix not only expands musical boundaries but also spreads a message of positivity and unity, a testament to Yung Wylin's vision. Follow his artistic journey on social media @yungwylinfree to explore more of his resonating melodies.
© 2023, Tedfuel. All rights reserved.