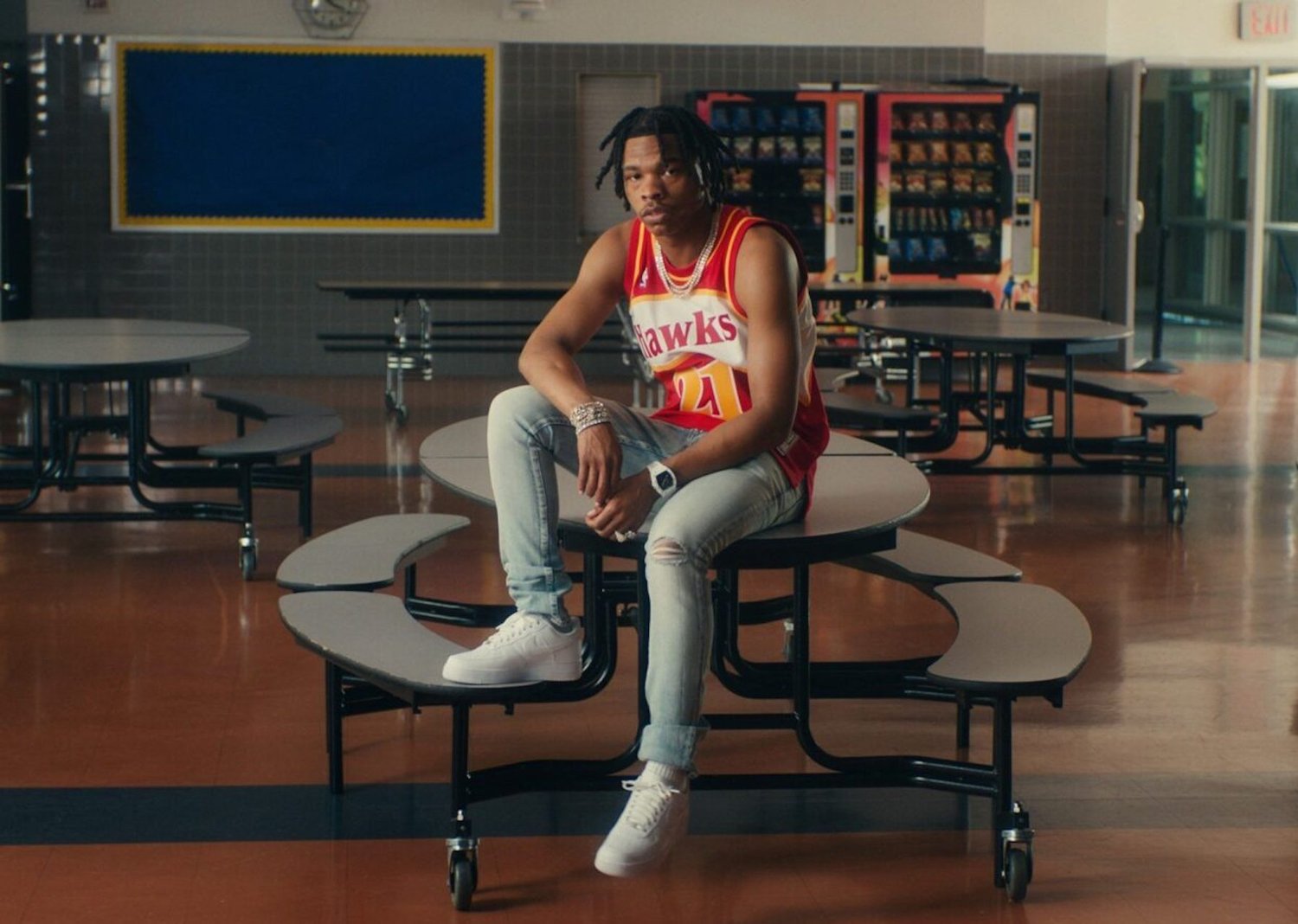 An amazing day in Los Angeles On June 27th, 2023 near the Lemiert Park area, Fanatics, a global digital sports platform, teamed up with The Drug and Crime Free Youth Foundation, local Boys & Girls Clubs, YMCAs, and teen centers all over the world to give away $20 Million in apparel to local families in underprivileged communities.
To host Merch Madness Fan Gear Giveaway as part of their Annual Global Volunteer Day. This day the company stops all responsibilities to give back to local underprivileged communities. Fanatics teamed up with Stars like Sports commentator Jim Hill, Basketball Stars Chris Paul of the Golden State Warriors, and Mo Bamba of the Los Angeles Lakers alongside Super Star Rappers Quavo and Lil Durk. Kids and kids at heart came out to meet and greet with these superstars as they signed autographs, gave hugs, took pictures, and gave away some incredible apparel, including jerseys, t-shirts, hoodies, and sweatsuits. 
This is not only a local event, Michael Rubin, the founder and CEO of Fanatics, takes this event Global, by stopping in 100 locations in 30 cities like Boston, Philadelphia, Miami, Dallas, Denver, Baltimore, and Washington DC to name a few national cities.
Worldwide stops in locations like Honduras, Thailand, Germany, India, Canada, Australia, France, and the UK. Making thousands of kid's dreams come true by partnering up with a plethora of Football superstars like Tom Brady, Eil Manning, O'Dell Beckham Jr., Johnathan Jones, and Russell Wilson.
Basketball superstars Jayson Tatum, Grant Williams, and Joel Embiid. Hip Hop sensations like Rappers Lil Baby, Meek Mill, A$AP Ferg, and DJ Khalid. All came together to give away free merch and inspire the youth by showing them the possibilities of where they could go.
Giving back to the community by more than just giving away free merch but by also letting the kids do hands-on physical activities getting up close and personal with some of the athletes. Bringing the community together with smiles and memories that will last a lifetime. Look forward to the next event in 2024 if you missed this one. On that same day, Rubin plans to help 1 million people in need.
As an added bonus you can listen to the song and watch the music video for "Merch Madness," which was written by Lil Baby, who is a Grammy Award-winning rapper. He has also received an MTV Music Award and two BET Awards. His support is shown by spending time with the youth, encouraging them to become lawyers, doctors, or authors, not rappers, as he mentions in the lyrics of the song. Watch the video below to see Lil Baby and all the other artists, rappers, and athletes who contributed to this epic day.