Today we had an exclusive chance to interview Skazz:
Where are you from?
From South Carolina the Lowcountry I was born in Fairfax-Allendale but was raised in Brunson and Varnville. 
Who would you say inspired you the most, as an artist? 
Future & Young Thug "free slime" showed me the grind don't stop keep working, keep dropping fire for the streets to vibe to. It ain't nothing to put some banger's and mixtapes out. But I'm making sure the business is right behind the scenes first foremost. 
Why did you first start making music?
It was fun, still is. It started as a hobby back then but now that me and my team can make all types of opportunities, friendships, and financial gains it's way more fun and I always could rap ask anybody in my the hood they tell you just catch it. 
What's the best advice you ever received?
Never give up on your goals even when times get hard you never know who's in your corner supporting you. Another piece of major advice is you can't do nothing in this world without money. 
What's your best advice for handling criticism?
You gotta use it for motivation never let it get to you or stop you from getting to the next level in your life sometime we need a little criticism to keep us level minded if you get what I'm saying. 
How do you currently feel about the state of Hip-hop in general?
Everybody and anybody trying to get in the rap game, it's real saturated with bad habits, and I'm tired of all these fake rappers speaking cap rap.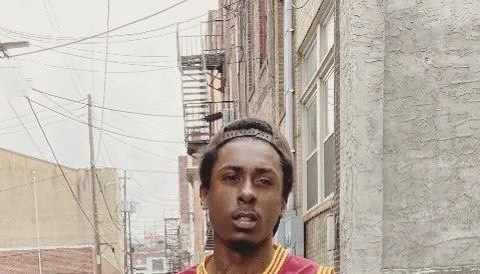 What's the best part about being an artist? 
Knowing that someone somewhere believes in you, Music is the key to a lot of people's daily life so knowing your music is motivating them in some sorts of way or pushing them to overcome adversity is a gem itself. 
Have there been many obstacles in your career?
Worrying if my hometown supported me was my biggest obstacle to overcome but now I see it's more than just one place other than South Carolina and I realized that once moving to Pennsylvania and living in New York. 
What will your next album sound like?
No Skips!!!, ima continue to drop singles, mixtapes, and ep's when I feel like it's time i'll push an album.
How do you relief stress?
Smoking weed is my therapy it helps me relax and focus. 
---
Social Media 
https://www.facebook.com/therealskazz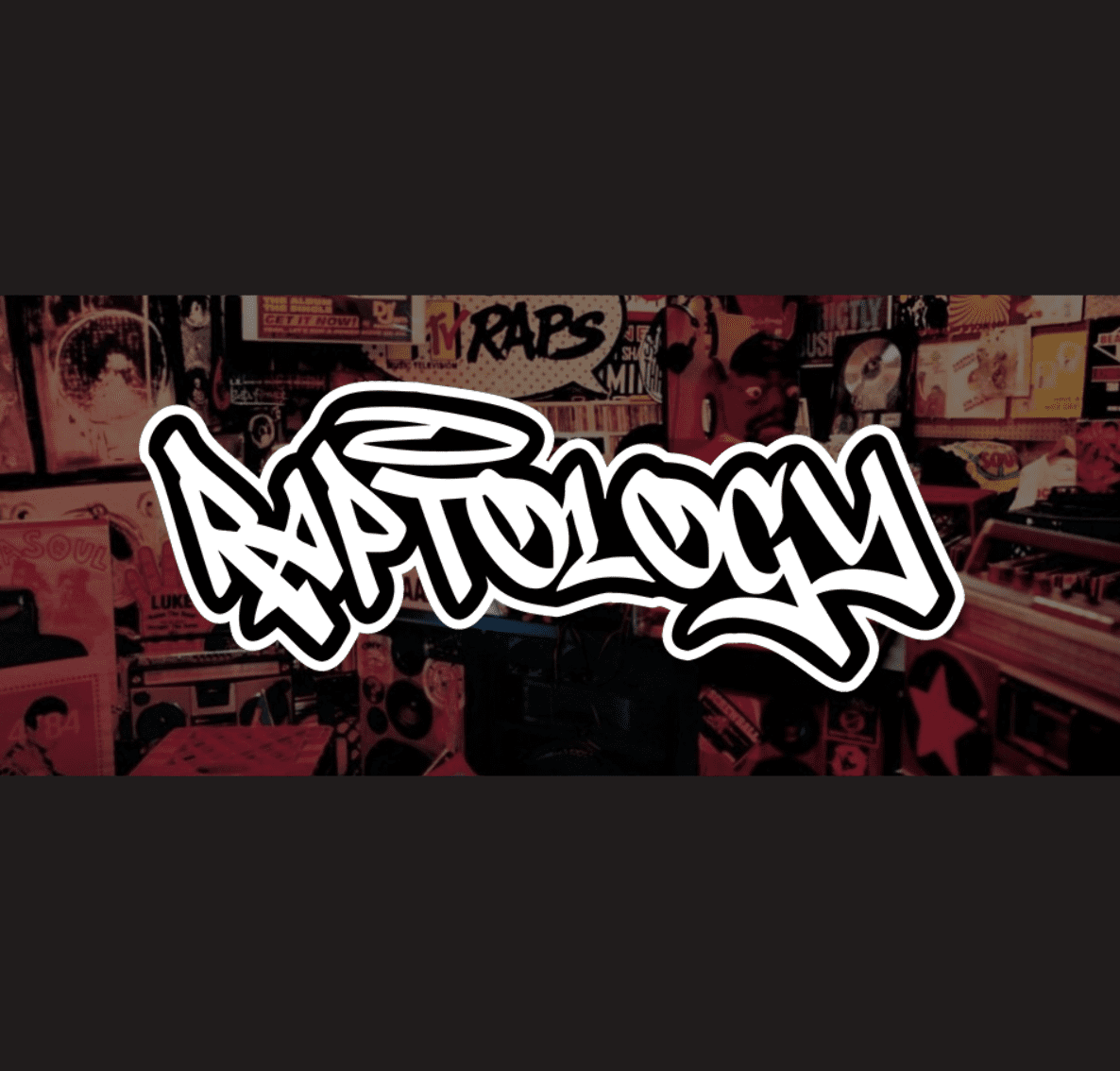 Natalia is a Rap and Hip Hop enthusiast. After graduating from The New School of New York's Public Relations Program and taking a course in Journalism at Michigan State University, she decided to dedicate her life to the music publishing business and to the discovery of new talent. She helps new artists gain exposure to the masses via online marketing and publications.