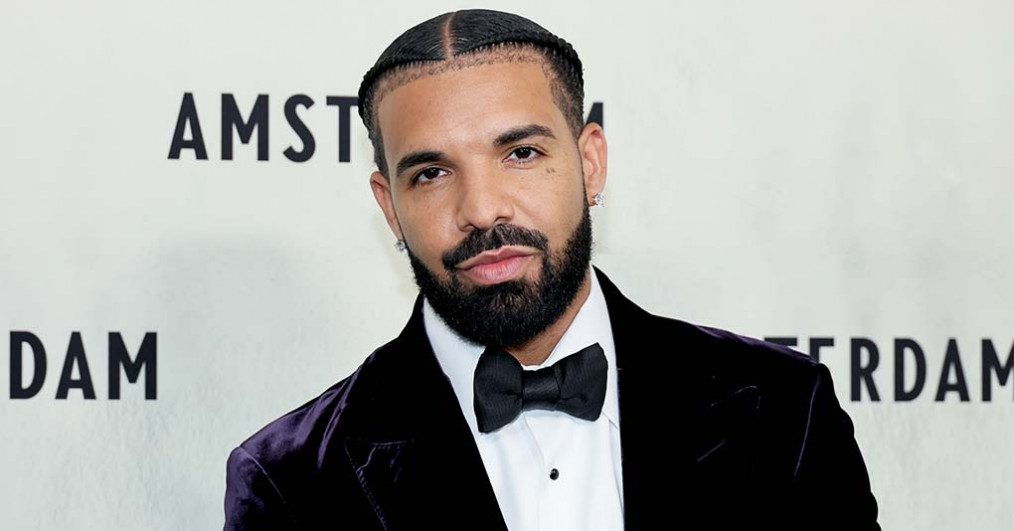 Drake made headlines when he pushed away a fan who rushed onto the stage, attempting to hug and kiss him. The incident occurred at a tour stop in Dallas, Texas.
According to XXL, the fan managed to breach security and get onstage, leading to Drake's quick reaction. The rapper swiftly shoved the fan away and continued his performance. The incident happened so fast that it shocked the audience, as HotNewHipHop reported.
This incident serves as a reminder of the challenges artists face regarding security during live performances. Drake's immediate response demonstrates the need for strict security measures to ensure the safety of both artists and fans at such events.
Drake's actions have sparked discussions among fans and on social media, with many expressing their support for the rapper's quick thinking in handling the situation. The incident also highlights the importance of respecting personal boundaries and consent, even in a concert setting.
As for the fans' motives for rushing the stage remain unclear, but security personnel swiftly removed them from the area. Drake's ability to maintain his composure and continue the show demonstrates his professionalism in handling unexpected situations during live performances.
This incident is a testament to the unpredictable nature of live events and the importance of ensuring the safety and well-being of all those involved, both on and off the stage.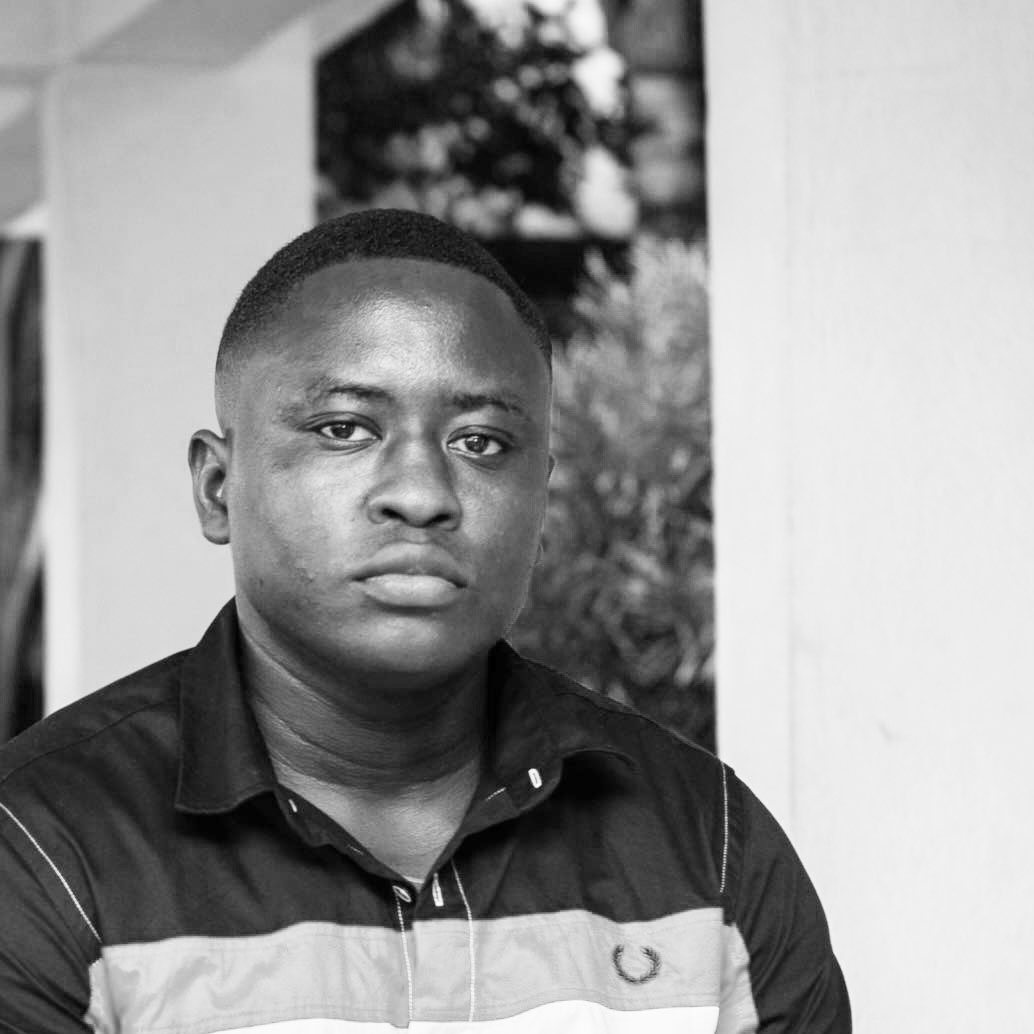 Dogli Wilberforce is a versatile professional skilled in both SEO copywriting and journalism. With a background in journalism, he brings a unique storytelling perspective to his work. This allows him to create captivating narratives that resonate effectively online, making him a dynamic asset in today's content-driven world.