On September 15th, Drake dropped the first single for his highly anticipated upcoming album, "For All the Dogs." As of the publication date, "Slime You Out" (featuring SZA) has amassed over 13.5 million streams on Spotify and has quickly become the center of online drama. According to chart data on X, the new single is on pace for a #1 debut on next week's Billboard Hot 100.
Upon release of the new track on Friday, Drake hopped on social media to announce the delay of his new album. "It's only right," Drake wrote on his Instagram story, explaining that he could not finish the album to the best of his ability while on tour by the original release date. Initially slated for September 22nd, the album will come out on October 6th.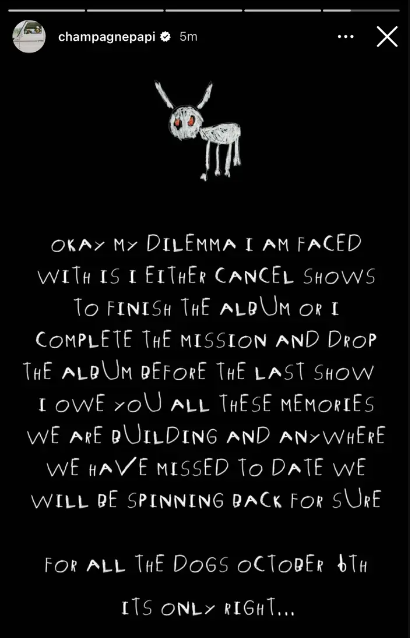 Controversy also aided the song's meteoric rise when Halle Berry spoke up about the single's original album art, depicting her getting covered in slime at the 2012 Kid's Choice Awards. The actress hopped on Instagram to air her grievances on Friday, stating that she denied Drake when asked if he could use the picture. Drake has since changed the cover on streaming platforms, but the original concept still appears on his Instagram.
Gossip surrounding the pair's history also aided in the song's popularity. SZA confirmed on X back in 2020 that the duo dated in 2009 when Drake dropped a bar directed at her on 21 Savage's "Mr. Right Now." On "Slime You Out," they channel their frustrations from past relationships (and possibly their own) and drop ruthless bars. The song is a mellow R&B ballad on the frustrations of dealing with immature exes whom you wasted time and energy on. Produced by frequent Drake collaborators BNYX and 40, the simple and romantic beat lets both legends flex their versatility, rapping, and singing.
"Slime You Out" is challenging Doja Cat's "Paint the Town Red," which debuted at #1 on the Hot 100 last week. The single sits third on Billboard's Hot Trending Songs list, behind Nicki Minaj's "Big Difference" and Mohbad's "Peace."
Stream "Slime on You" on all major streaming platforms and watch "For All the Dogs" on October 6th.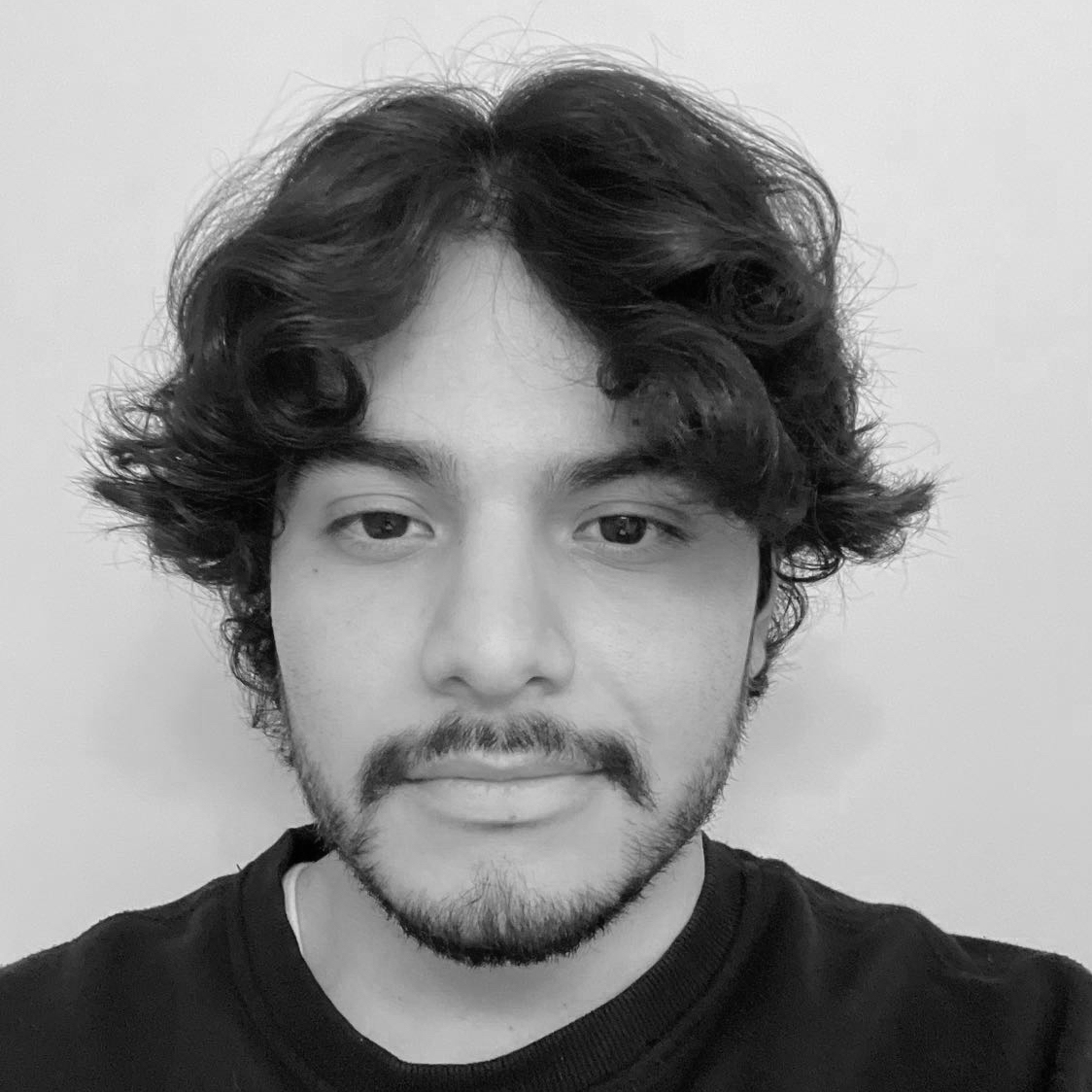 Jose Zamora is a writer and creator from Boston, MA. He has been a music nerd since middle school when he started his record collection. His passion for Hip-hop began when he discovered legends like Nas and Gang Starr and became obsessed with up-and-coming acts like Kendrick Lamar and A$AP Mob.
He is a recently graduated, up-coming journalist, passionate about music and culture. He is always keeping an eye out for the next big thing and is eager to put their talent in the spotlight for others to enjoy. He believes firmly that "Good art deserves to be talked about."