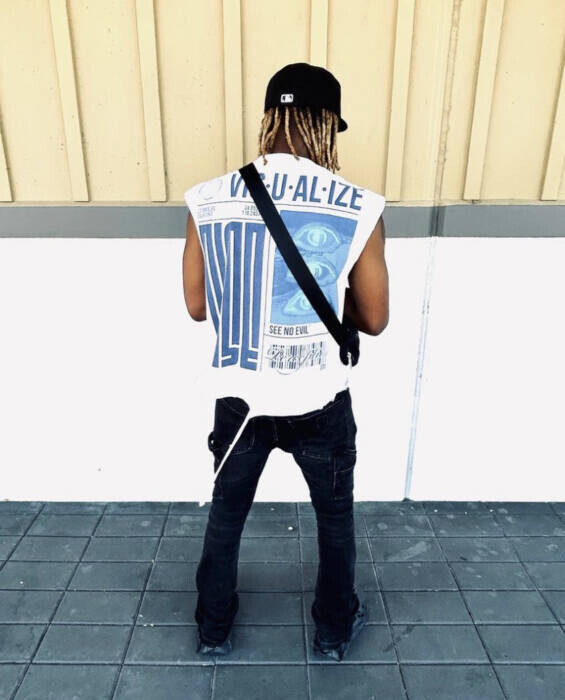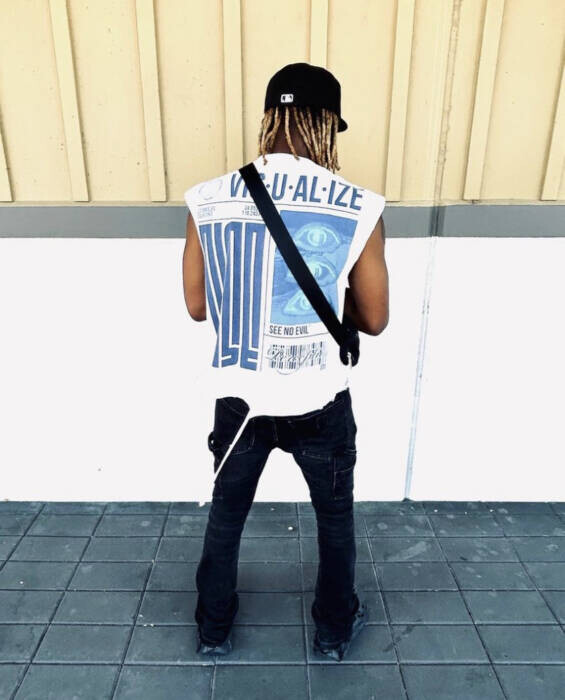 Introduction: Who is AceAvelly?
In a world where musical genres are increasingly blending into one another, there emerges an artist who genuinely captures the essence of today's zeitgeist. Meet AceAvelly, an independent artist from Maryland, whose music is a compelling mixture of energy, emotion, and freedom. His music serves not only as entertainment but also as a guide, offering both guidance and comfort. Let's dive deeper into the world of AceAvelly and discover what makes him tick.
"A vibe of the times."
The Influences Shaping AceAvelly's Music
When asked about the influences shaping his unique sound, AceAvelly succinctly responds, "People, places, things, and experience." Such a diverse array of influences ensures that his music resonates on multiple levels, touching on universal themes and emotions.
"Freeform full of energy and emotion that encourages freedom."
Collaboration: A World of Creativity
One of the fascinating aspects of AceAvelly's career is his penchant for collaboration. He frequently teams up with a range of different producers and artists, plunging into a collaborative "world of creativity" that enriches his musical landscape. His approach to collaboration is refreshingly open, allowing for an organic evolution of ideas and a melding of artistic visions.
The Heartbreak Anthem and Memorable Moments
AceAvelly isn't shy about diving deep into personal experiences to create compelling music. One of his most memorable moments was recording a lovers/heartbreak anthem featuring his ex-girlfriend's voice. Such brave and authentic choices make his work stand out, turning each song into an intimate experience for the listener.
"You can be who you want to be, and you have the power to create the very life you want."
Overcoming Challenges and Staying Motivated
Consistency and self-belief were the main hurdles AceAvelly had to overcome in his musical journey. He has since risen above these challenges, drawing strength from a sense of higher purpose and importance. When it comes to staying motivated, he is his own competition. His unique approach ensures that his "worth and presence will speak for itself."
The Future and What to Expect from AceAvelly
Always aiming high, AceAvelly's future goals include securing an admin deal or a publishing deal with either Atlantic or Republic records. As he works toward these goals, he continues to be a voice for self-belief and individuality.
"We're the F**ked Up Generation. We wasn't lead right so we gotta lead right."
To get a taste of his music, check out one of his tracks on Spotify. With a sound that's nothing like what he's used to, AceAvelly hopes it will be an enjoyable listen for you too.
Conclusion: Embrace the Vibe of AceAvelly
AceAvelly offers a fresh voice in today's musical landscape. He perfectly embodies the vibe of the times while encouraging us all to embrace freedom in our lives. With a bright future ahead and a strong commitment to authenticity, AceAvelly is certainly an artist to watch.
© 2023, Brxton. All rights reserved.
About the author: Brxton View all posts by Brxton
Hey! I am a California native with a passion for music. I cover up and coming artists from around the world. If you are looking to add a new artist to your music library, follow along! I hope there will be something for everyone.