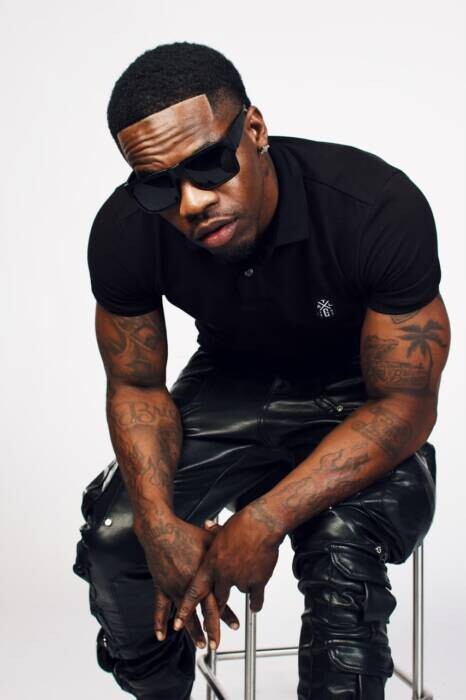 The Polk country Florida artist is making a name for him self in the industry with many talents to offer in entertainment world. He has been seen on Pay-Per-View walking out Kid Austin, the undefeated boxer, in Vegas earlier this year. Featuring in many films, he most recently gave us an edge of the seat performance in Boosie latest film "no honor". The movie premiered in Atlanta at Atlantic station where he can be seen walking the red carpet with Ceo, Boosie Badazz of Badazz Syndicate and others.
Chaney tells us " I have an unmatched passion for motivating the streetz and inspiring the youth. It's a hard job but somebody has to do it"
Chaney B has had his share of challenges in life just as most young men who found themself in the street life. Being determined to make another way and influence the growth of his following. He channels this pass experiences and continues to let us into his life through his music with songs like "Bond Money" that was released shortly after he bonded out of jail in Atlanta.
The Badazz artist is expect to release his new G-Mix, or remix to "Audultry" feat. Boosie before this year concludes; while gearing up for yet another strong run next year.
For more information on Chaney Badazz follow him on social media https://www.instagram.com/chaneyb__/
For media contact: Make me over management Rocki Patrice 334-559-5494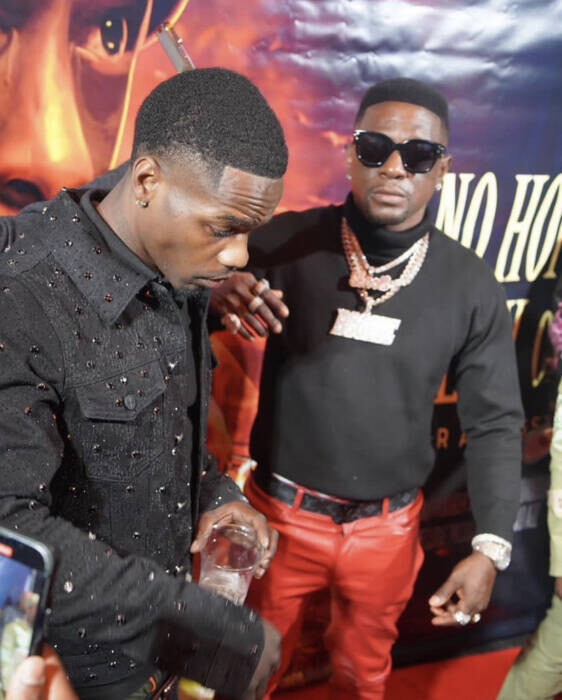 Photo Credits: Eye Of Marco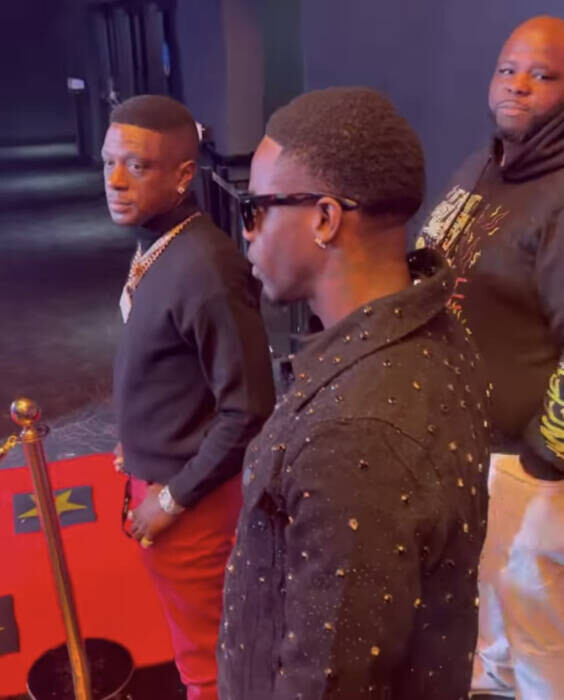 © 2023, MysticsEnt. All rights reserved.