The Spanish rapper has been delivering nonstop viral projects and his new single, "Lights Off" featuring Young Dirty Bastard keeps up his track record.
Born in Madrid, Spain, Cristian B. Salinero aka Berrebe has taken his musical talents worldwide. From his company Hdhrecords making a splash in the radio and film industry, to his recent lyrical single, "TITAN," Berrebe has been showing out and running it up across multiple industries. Even with the recognition and respect already attained for his talents, he is currently aiming to push the envelope even further with his upcoming debut album, "Por Vicio."
Leading up to what is defined as a classic album in the making, he has released the single titled, "Lights Off." Not only is the song a highlight of the year, but it features the offspring of one of hip-hop's most treasured pioneers. The son of Old Dirty Bastard, Young Dirty Bastard who is a friend of the Spanish artist raps alongside Berrebe, creating something monumental for hip-hop. "Lights Off" is inspired by the 90's NY culture that influenced Berrebe in his come up. Wanting to show love to the pioneers that built hip-hop into the mainstream music it is today, Berrebe dedicated his pen game to crafting the dope single. It's a humble and honorable showcase of love for the culture and those that made it possible to live his dream among many others attaining success today. "Lights Off" represents the sacrifices made to open the doors for the next generation in NY, Spain, and globally.
Berrebe has the attributes of a legend that will change the game. With songs like "Lights Off," he'll eventually be the one getting praised by future artists. Follow him online and be sure to check out the album cut, "Lights Off" featuring Young Dirty Bastard.
Website: https://berrebe.com/
Berrebe Instagram: https://www.instagram.com/berrebe_hdh/
Facebook: https://www.facebook.com/berrebe
Twitter: https://twitter.com/berrebe_hdh
Spotify: https://open.spotify.com/album/3NtzYp51XYdwN9XM3JRrva?si=v6Aiy_ZHQhiRW9Y6eku4CA&utm_source=copy-link
Young Dirty Bastard Instagram: https://www.instagram.com/youngdirtybastardofficial/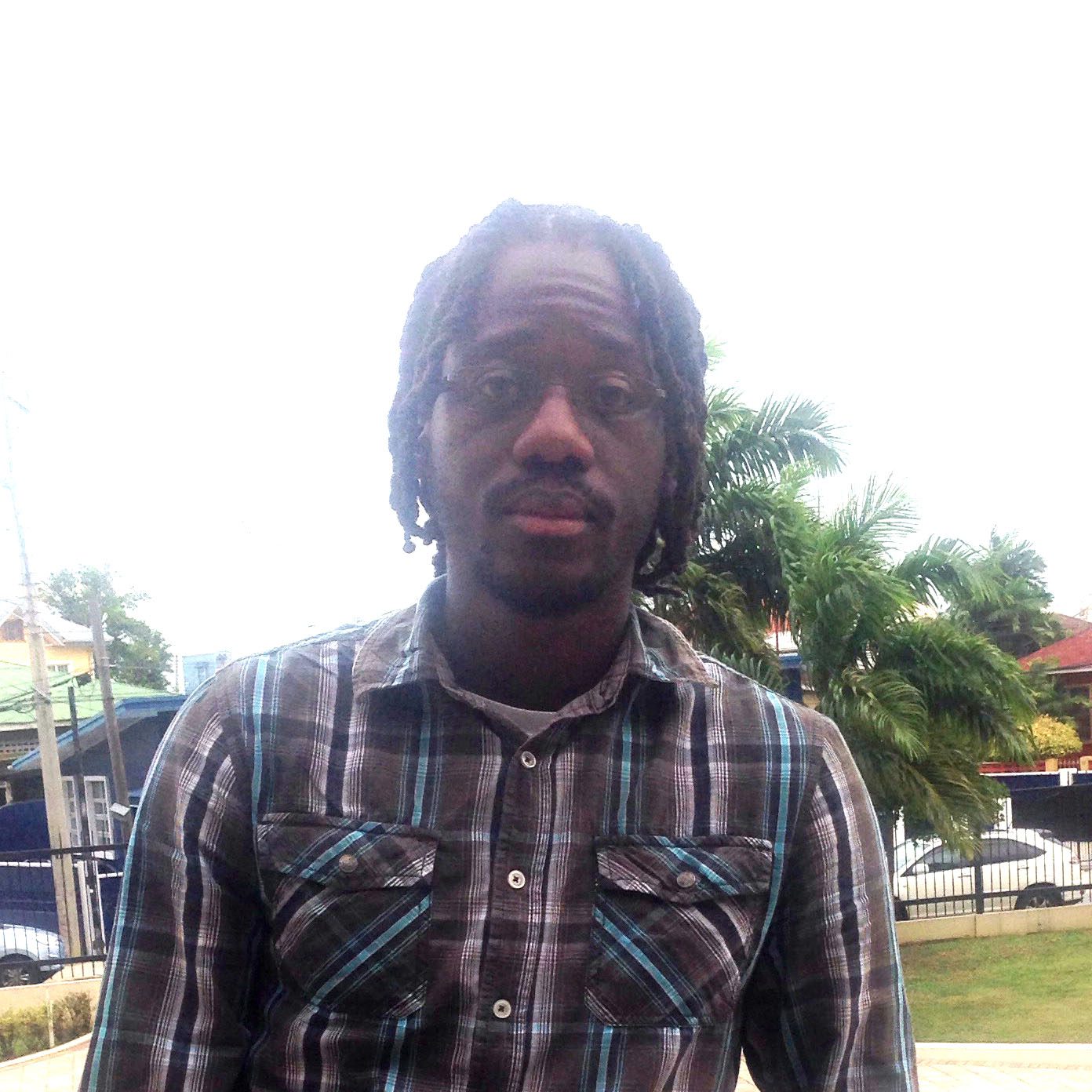 Imo Wimana Chadband, known to the creative world as Wimana, is a music enthusiast, songwriter, poet, author, and screenwriter, with 10+ years' experience working in the creative world.
His love for hip-hop/rap music and writing was discovered in his years at High School, and the rest is as they say, history. Wimana's passion for journalism and writing would lead to him releasing several creative projects personally, as well as provide writing services professionally for clients globally.
He has written and curated content for various blogs and websites with his unique writing style, and continues to expand his arsenal to give readers the best experience through his work.