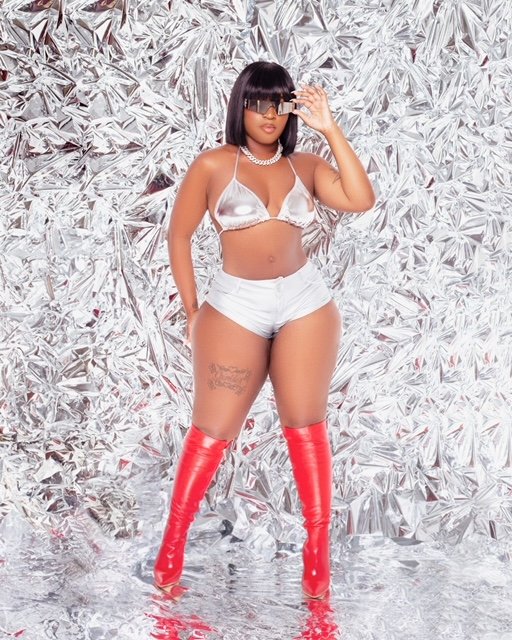 Ash Paris is a new artist, but her musical aspirations have been brewing for a while. It was just a few years ago when Ash realized that her true calling lay in music, and she hasn't looked back since. As a self-made artist, Ash Paris discovered her extraordinary talents on her own.
Ash's musical journey started at an early age, with her realizing her passion for music at just nine years old. She proudly represents the lively city of Miami, Florida, where she's cultivating her musical career.
Ash aspires to work with talented producers like London on the Track, showcasing her admiration for their skills.
Ash's journey took off with performances in middle school, and she later graced the stage at KOD as an adult. Her new single "Supa Pack," promises to be a sultry and seductive track. She just released the visuals that can seen on YouTube that currently has over 35,000 views and counting.
Social Media:
Twitter: www.Twitter.com/ashparis305
Instagram: www.instagram.com/ashparis_