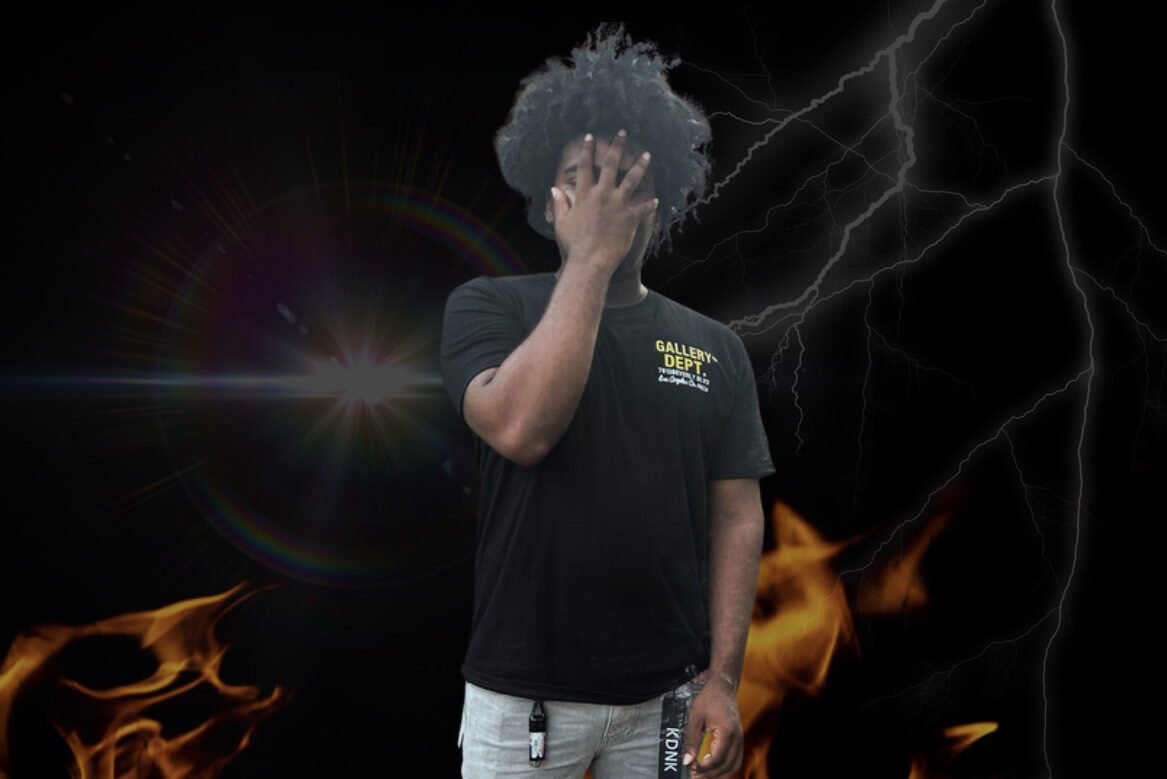 Florida is a state known for its heavy contribution to hip hop culture. From legendary artists like Trina and Trick Daddy to modern rap marvels like Kodak Black and Rick Ross; Florida has had its fair share of superstars. Recently an artist by the name of Sixx03 has stepped up as one of Florida's hottest newcomers. Born and raised in Tampa, Fl Sixx03 experienced a lot early on in life.
He grew up in a community that was notorious for drugs and crime. It wouldn't be long before Sixx03's environment would get the best of him. Consequently Sixx03 would end up getting arrested and going to jail; a fate that would also haunt most of his friends. According to Sixx03 "going to jail helped inspire me to take my rapping career serous, I understand it's more to life than just hanging in the hood all day." On April 15, 2023 Sixx03 would release his music video for his song titled "Otters". This record would feature hard hitting gangsta lyrics over a thumping beat.
The authenticity of the song and video would go on to catch major attention in his city. It was clear that Sixx03 had something that people liked. In the early fall of 2023 Sixx03 would go on to release "Pressure"and that's exactly what the song is "PRESSURE"! Already the record has gained great attention on social media and the music video is at nearly 8k views on YouTube. It appears that Sixx03 is going hard and he's not stopping anytime soon! Follow Sixx03 on Instagram at @spinagain300.