With suicide becoming an increasing trend within and outside the military, Aleister is using his new single "Life Line" to speak to those fighting their demons and help guide them out of darkness.
Born Aleister Albarran of Las Vegas, NV, he is now also known as the local Alternative Rap artist, Aleister stationed in San Diego, CA. His core subject matter and inspiration for his music is Mental Health, Nihilism, Suicide, Consciousness and battling Depression. Having served at Norfolk, VA, Aleister saw the mental decline of many active-duty soldiers and the negative impact it placed upon their lives. Too often have these issues led to suicide among those on active duty and veterans alike. Aleister is trying to bring change using his voice to focus on taboo topics rarely expanded on to the masses. This path became his reality in 2018 after being influenced by artists like La Dispute, XXXTENTACION, Nowhere, NF, Left to Suffer, Billy Currington, Hans Zimmer, and Diveliner among others.
The depth of his music has attracted fans that believe in his cause, taking singles like "Woah" past 11K Spotify streams. His new single "Life Line" released on September 10th speaks up for those suffering in darkness. The track serves as the first single off his upcoming album and combats the stigma attached to suicide in the military. Aleister pours his heart to create a song that advocates for those struggling behind closed doors and reminding them that they're not alone. The military leaves a lot of trauma and scars for many, and it reflects in their mental health. "Life Line" is a beacon of light inspiring hope in life after service.
Few artists today hold the resolve to release music with meaning. Aleister is one such artist. Show him your support and stream his new single "Life Line."
Instagram: https://www.instagram.com/aleisterofficial/
Spotify: https://open.spotify.com/artist/7q9QN6hy5l9VYT4MRv1ARx?si=R-kMy8RTTsOEk6R0hwFcFg&dl_branch=1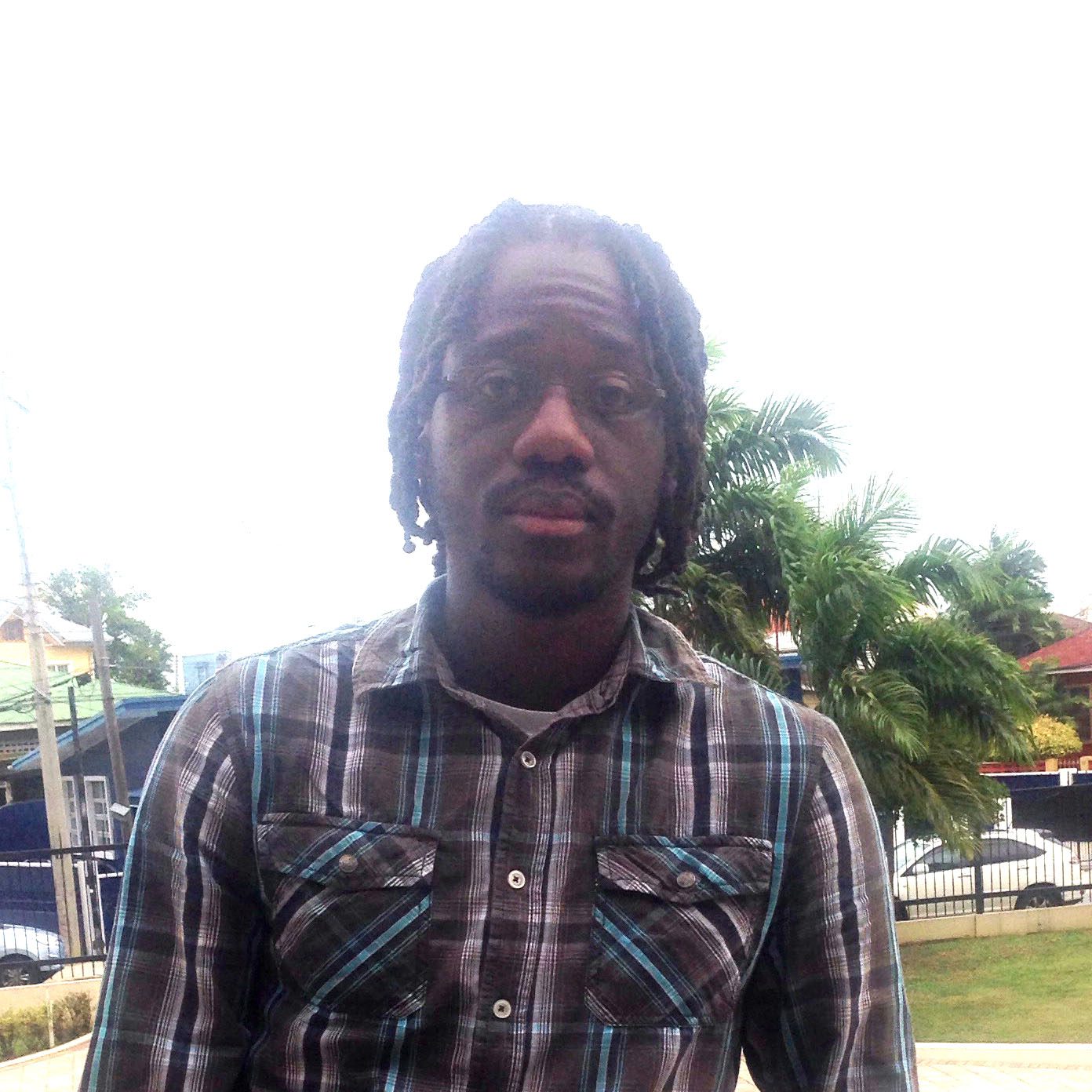 Imo Wimana Chadband, known to the creative world as Wimana, is a music enthusiast, songwriter, poet, author, and screenwriter, with 10+ years' experience working in the creative world.
His love for hip-hop/rap music and writing was discovered in his years at High School, and the rest is as they say, history. Wimana's passion for journalism and writing would lead to him releasing several creative projects personally, as well as provide writing services professionally for clients globally.
He has written and curated content for various blogs and websites with his unique writing style, and continues to expand his arsenal to give readers the best experience through his work.