Texas crooner AJDaGuru is taking over the airwaves with his new single, "Seen It All." Serving as the lead single on AJ's upcoming debut studio album, A Different Side Of Me, Seen It All is guaranteed to give you chills. On the track, AJ addresses his experiences with grief and pain – in an attempt to heal listeners who can relate.
Music has always played a major role in AJDaGuru's life. It helped guide him through tumultuous situations and became something he depended on during times of need. When asked what inspired Seen It All, AJ replied, "I was in the studio getting ready to lay down a track for A Different Side Of Me when I received a phone call that my cousin had been murdered in my hometown. After that happened, instead of falling into a deep depression, their passing inspired me to create a song to address all of the pain I have experienced throughout my life. Seen It All allowed me to express my emotions, all while guiding me through the grieving process."
Listen below.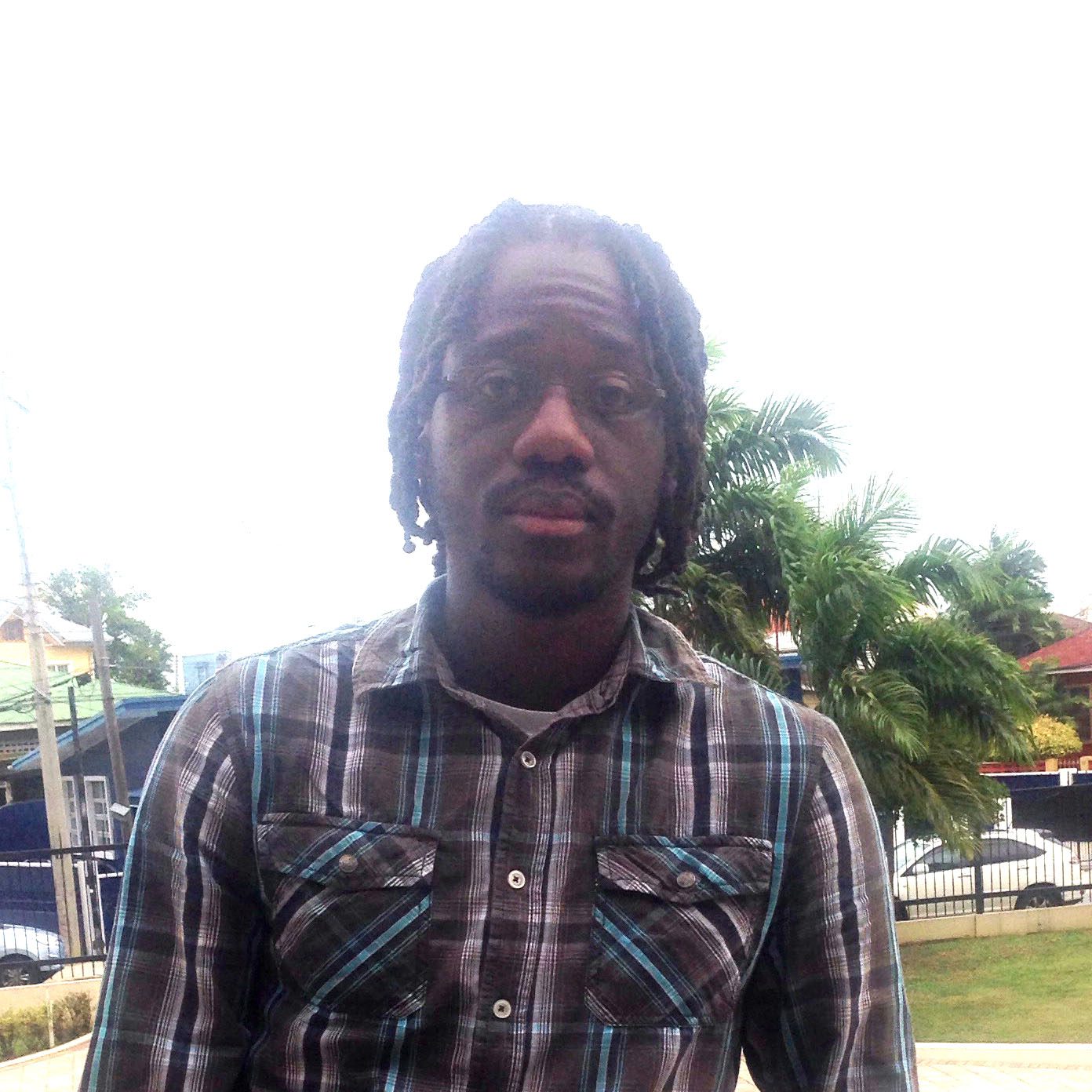 Imo Wimana Chadband, known to the creative world as Wimana, is a music enthusiast, songwriter, poet, author, and screenwriter, with 10+ years' experience working in the creative world.
His love for hip-hop/rap music and writing was discovered in his years at High School, and the rest is as they say, history. Wimana's passion for journalism and writing would lead to him releasing several creative projects personally, as well as provide writing services professionally for clients globally.
He has written and curated content for various blogs and websites with his unique writing style, and continues to expand his arsenal to give readers the best experience through his work.