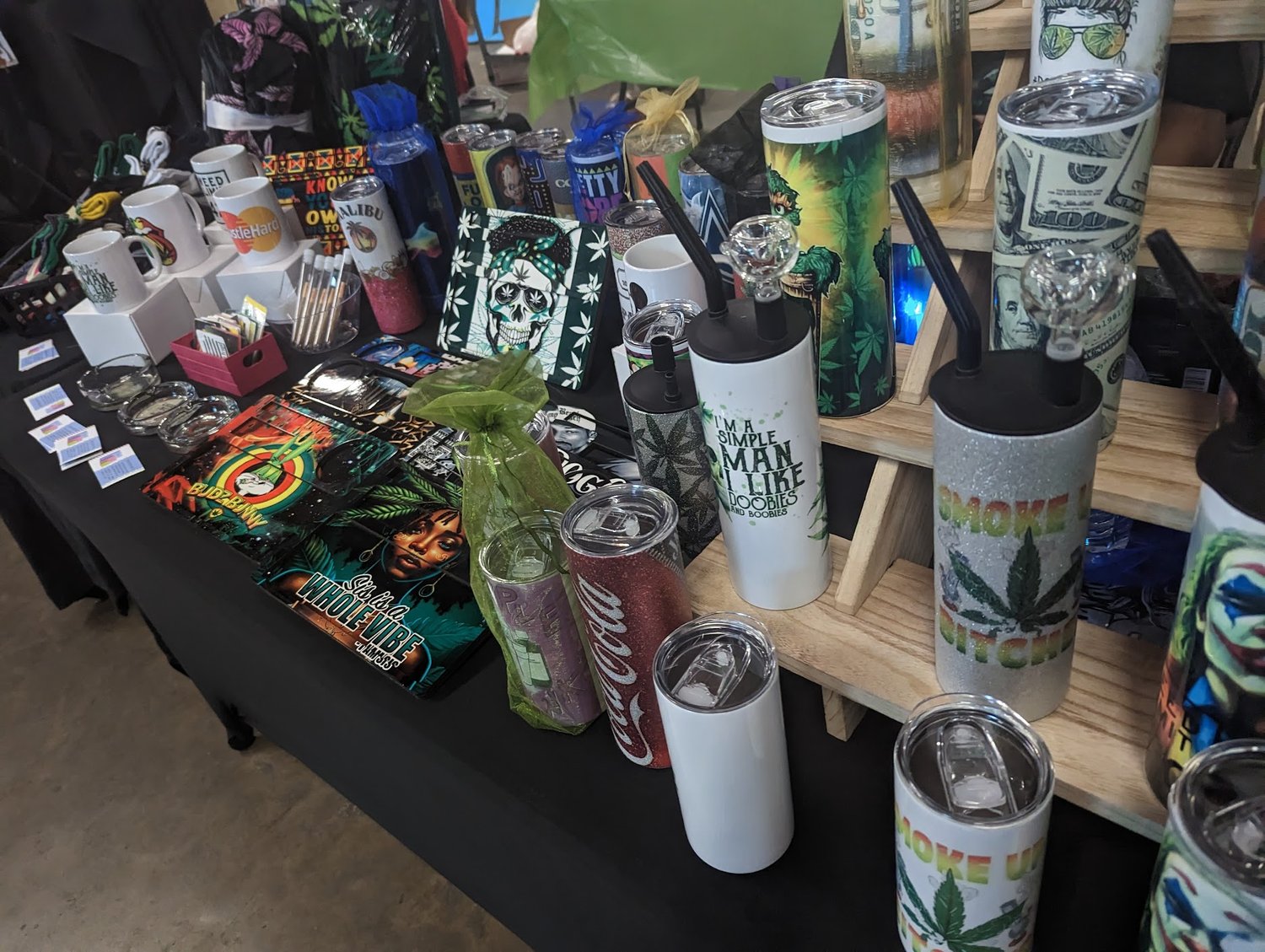 I told myself I was going more for the music than the weed, but from Snoop to Petty to Willie Nelson and a whole host of other talented artists across multiple genres, cannabis is as key to the creation of music as a steady beat and a tasty lyrical phrase. Despite my decade long efforts, my guitar skills are about as strong as my puff puff pass game so for the most part I've been an observer and listener rather than a creator and partaker.
Time for another confession. Despite the fact I stand six-foot five and weigh two-fifty I can't inhale. I can, but I shouldn't because I hack and cough and basically ruin the good effects with by coughing up both lungs and my pancreas. I've dabbled with edibles, vapes, and THC-infused drinks but my go to ingestion method is tinctures. Just laying it out there I have experienced some of my best sex and best sleep (not at the same time but occasionally the former does precede the latter) while using tinctures. I dose myself every night and doing so has been life changing for me as I've struggled with insomnia all my life until I discovered the magic of THC tinctures formulated for sleep.
That is the background and mindset I took into the 2023 version of LA on Lock's Underground 420 Fest.