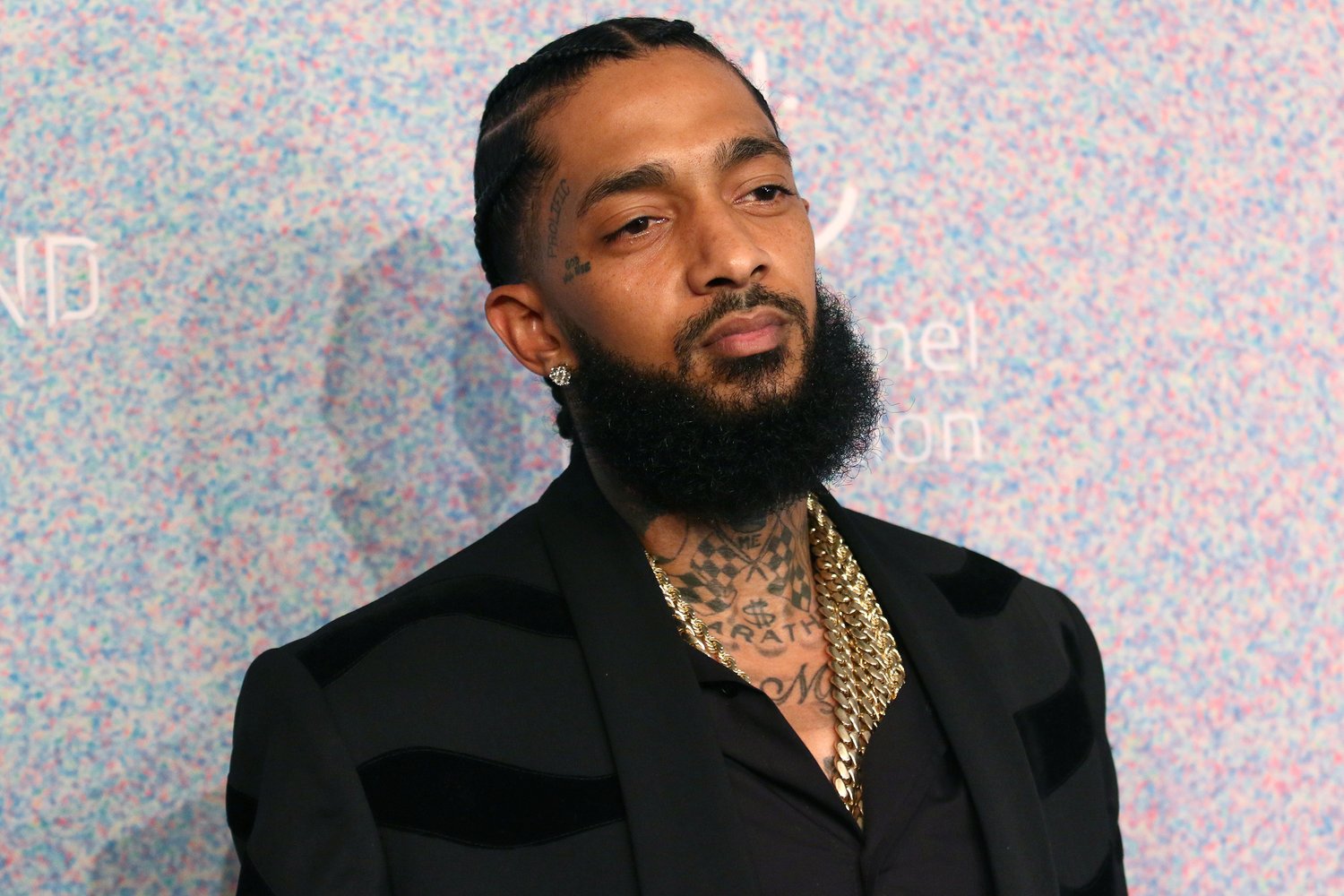 A Nipsey Hussle EP will be released as an NFT. In partnership with RAIRTECH, a digital rights management platform has teamed up with producer Leroy "Mr. Lee" Williams and Southwest Digital Distribution for the EP. 
The Nipsey Experience NFT will include the title track, "Blue Laces 3," seven unreleased tracks, a Nipsey Hussle documentary, and behind-the-scenes footage. 
Only 1000 NFTs with exclusive music rights will be available for purchase. Purchasers will be added to a private discord server to receive exclusive drops, including first access to NFTs, real-world auctions, and merchandise. 
More info to be announced.
via Real 92.3