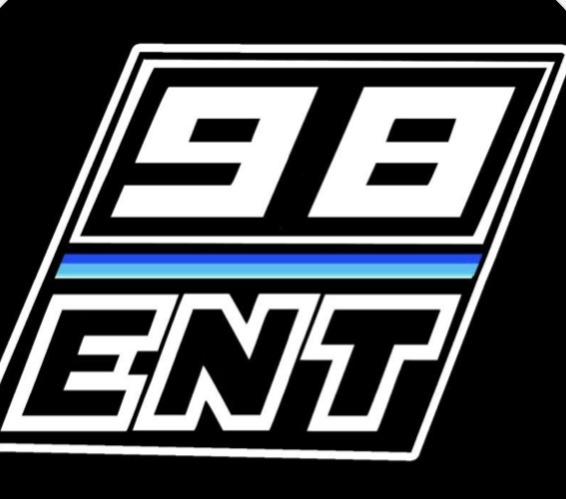 In the heart of Orlando, Florida, a dynamic force is making waves in the local music scene – 98 Entertainment, a burgeoning independent label and creative hub. Founded out of a desire to address the lack of opportunities in the area, this brand has evolved into a catalyst for emerging artists.
Inspired by the scarcity of chances in the local scene, the founder of 98 Ent embarked on a journey to establish a creative haven that eventually transformed into an independent label. Their mission? To provide a platform where artists can thrive and find opportunities to showcase their talents.
In its journey so far, 98 Entertainment has achieved remarkable milestones. The brand has been instrumental in helping artists secure their first shows, whether as openers or headliners. They have played a pivotal role in launching artists into their first tours, creating a ripple effect of exposure and growth.
One standout achievement is the annual mini-festival, "Frozen Fest," organized by 98 Ent. This event has become a staple in the local music calendar, drawing attention and support from the community. Additionally, the brand's efforts have been recognized beyond the music scene, with features in Central Florida newspapers amplifying their impact.
What sets 98 Entertainment apart is not just its commitment to the music but its ability to forge partnerships. The brand has been sponsored by popular entities, including bitcoin, wallets, liquor brands, and more. These collaborations not only showcase the brand's influence but also open doors for artists associated with 98 Ent.
Looking ahead, 98 Entertainment envisions a future where they continue to bridge the gap between the underground music scene and its audience. In the next five years, the brand aims to create even more opportunities that contribute to building timeless moments for both artists and fans alike. The journey of 98 Entertainment is undoubtedly one to watch, as it carves a path for aspiring musicians and transforms the Orlando music scene into a thriving, interconnected community.