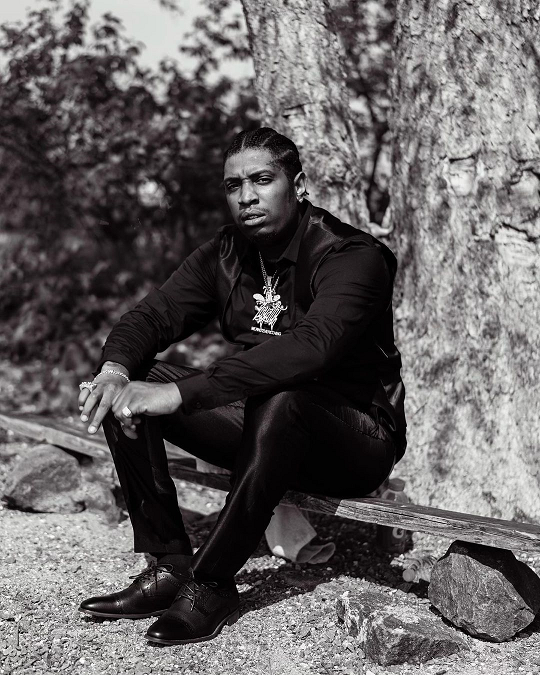 Charlotte, North Carolina native 704chop drops his new album Rythm & Gangsta! This is his first R&B album which features a different look into his style and sound. He shares his emotions and stories over some laid back smooth beats. You will definitely be captivated by the strings and delivery in his track Give Me Anything!
If your looking for some grown folk laid back music that will pull on the emotions you need to tune into 704chop's new album Rythm & Gangsta!
704chop is one of Carolina's Finest featured artists!